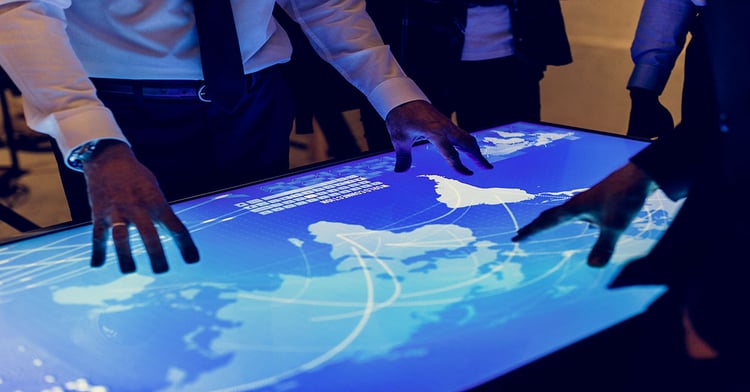 As your company grows, managing and storing data can become increasingly challenging. This is especially true for businesses that rely on point-to-point integration, which creates a complex ecosystem of stored information that requires constant maintenance and scaling. A data hub can help your company collect, organize, and analyze information that can be used to make better business decisions. In order to maximize the benefits of a data hub, it is necessary to assess whether or not your organization has the right architecture in place to implement such technology effectively. Watch the video where Nisum Content Specialist Courtney Boone, and Project Lead, Vyasraj Vaidya, share information about what a data hub is and how it can be used to provide actionable business insights that give companies a competitive advantage. Learn about the intricacies of global data hubs, the challenges associated with managing one, and how to overcome the associated challenges.
The full transcription of the video can be downloaded here.
How Nisum Can Help
Real-time actionable data is critical for success. If your business is struggling with data integration and management, Nisum can help. We can create a data governance plan that will provide your company with actionable insights that will allow you to overcome critical dependencies in your business practice and provide you with accelerated access to the data you need to take advantage of market opportunities or plan for the future. Contact us today to learn more about how we can provide your company with a data-driven competitive advantage.