1 min read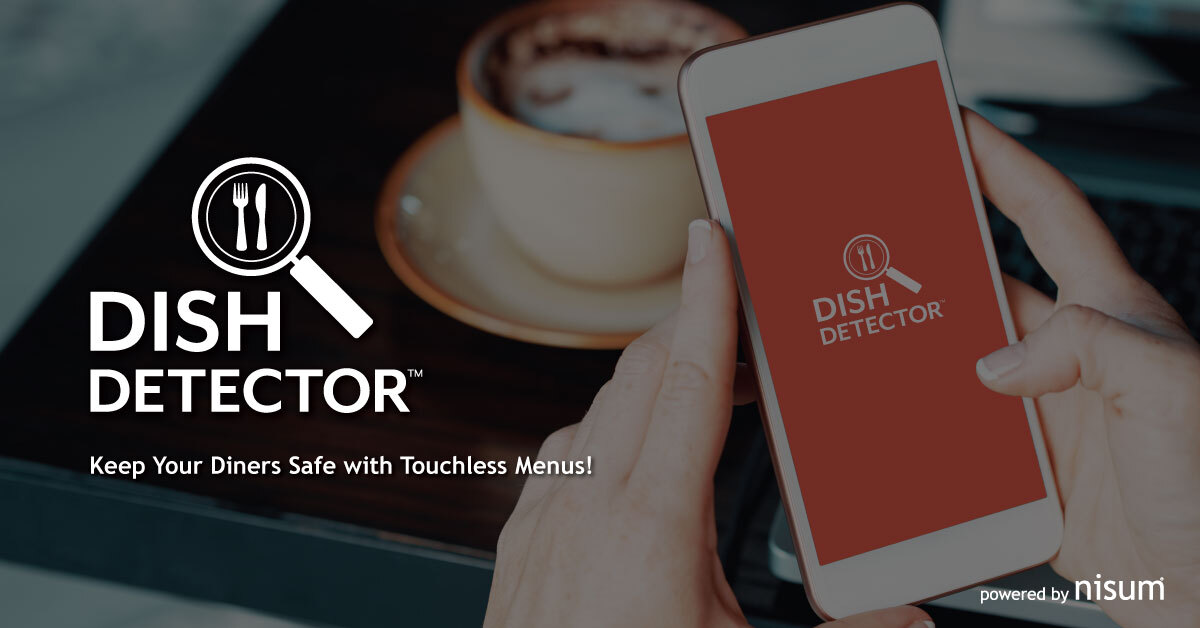 Keep Your Diners Safe with Digital Menus!
2 min read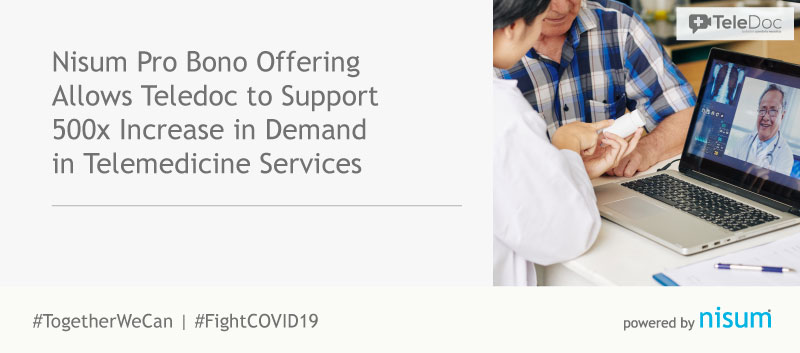 As part of Nisum's effort to fight against the spread of COVID-19, Nisum provided pro bono services to Teledoc, a telemedicine service that provides general medical, mental health, and complex virtual care to patients. Since the pandemic hit, the US-based company's Chilean branch, Telesalud SPA, received a 500x increase in demand and their current technology platform was not able to support the demand.
2 min read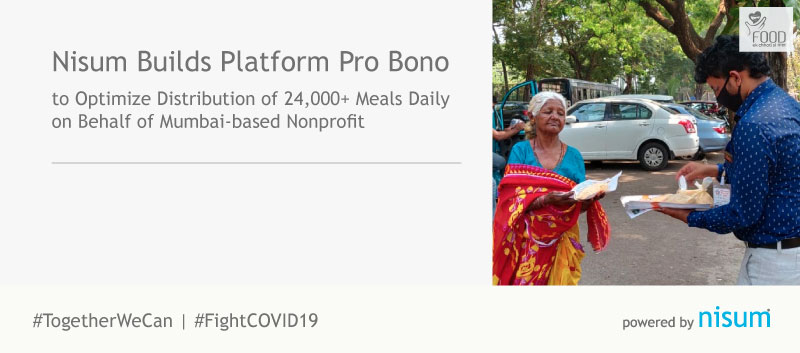 Nisum builds a platform pro bono to optimize the distribution of 24,000+ meals daily on behalf of a Mumbai-based nonprofit.