Nisum developed a framework utilizing an AI-driven approach to improve forecast accuracy.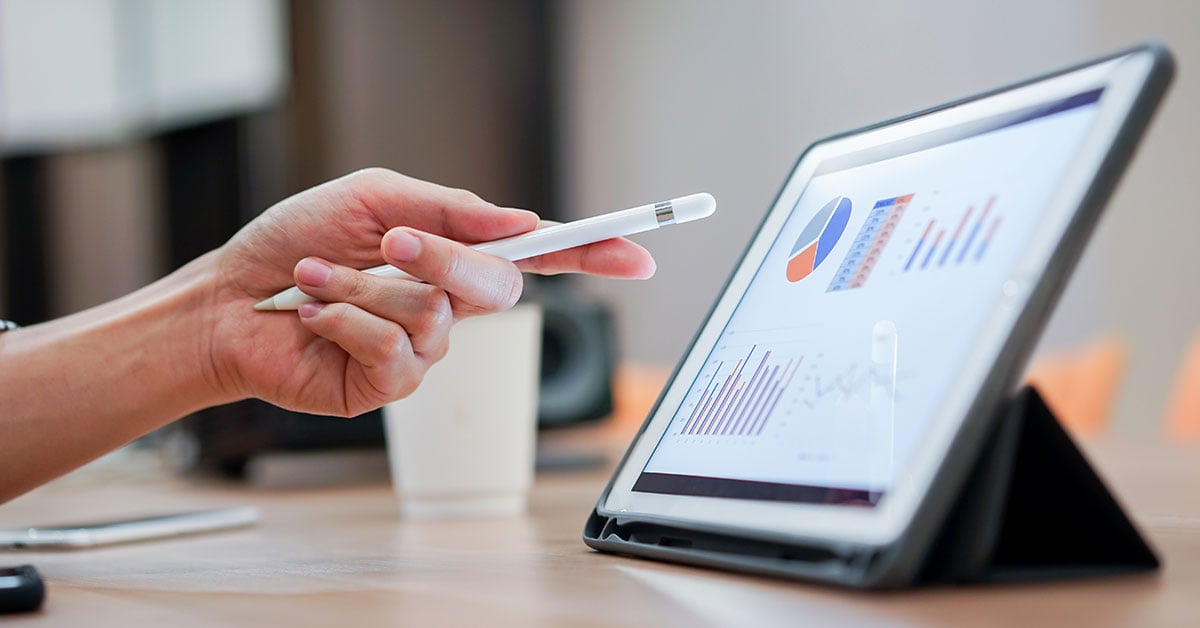 The client has seen improvement in forecast accuracy, resulting in:
25%
reduction in execution time for forecast processing


25%
increase in accuracy for estimated delivery date (EDD)

Business Challenge
A Fortune 500 premium goods retailer had a manual process for forecasting orders which provided an inaccurate quantity of orders, leading to:
Poor resource planning due to inaccurate forecasts, leading to:

The inability to meet peak holiday capacity

Inaccurate order delivery dates due to unavailable seasonal forecasts
Solution
Nisum developed a framework for effective resource optimization using KPIs such as Site Availability, Service Violations, and Shift Coverage. Nisum also used an AI-driven approach to handle data; a high-accuracy iterative model was developed, tested, and fitted, leading to:
Faster forecast processing with improved downtime tracking and enhanced availability across the ecosystem by consolidating historical data as well as additional information for effective forecasting

Using Exploratory Data Analysis (EDA) for missing values and outlier treatment

Improved EDD with improved forecasting of resources using feature engineering. They derived features with impact on response variables to create trend, seasonal, and cyclic variations of forecasts for optimal simulations
Increased forecast accuracy by tracking forecast accuracy and model performance periodically using accuracy metrics such as MAPE, MSE, RMSE, and R-Square


---
Feel free to contact us for more information on how Nisum can drive results for your company.