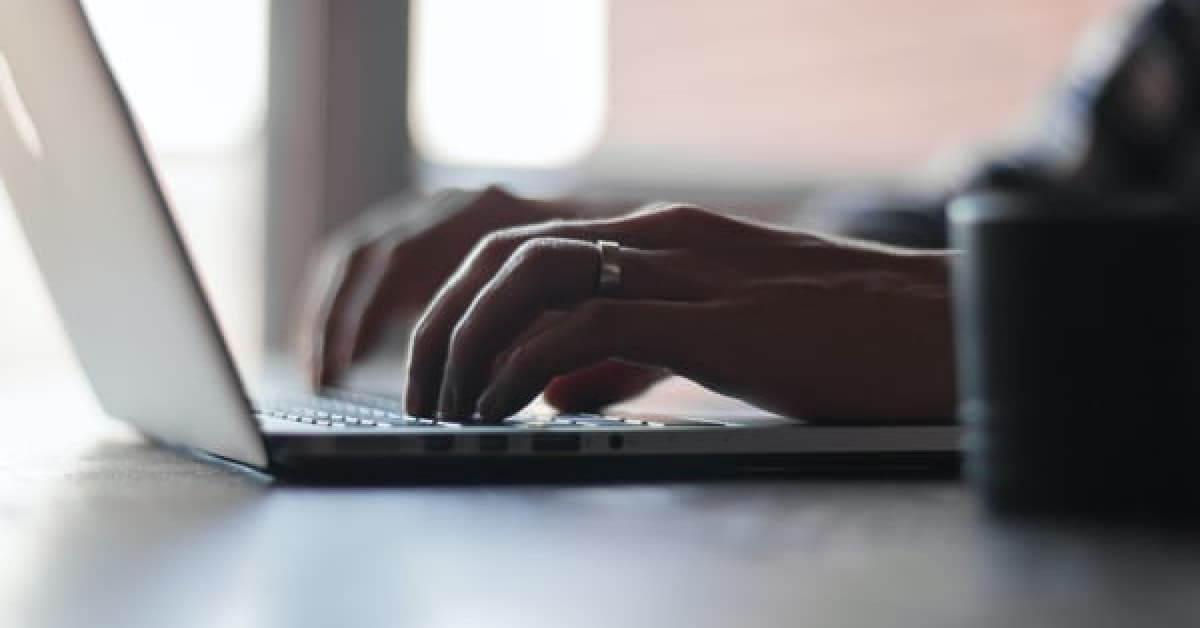 Picture Credit: Unsplash
According to a recent Gartner report, "74% of companies plan to permanently shift to remote work post-COVID-19." Considering this will be the new normal, it seems prudent to explore methods to return productivity to pre-pandemic levels.
As we all know, remote work has changed drastically over the last few months. Today, given the current circumstances, most teams will work from home for the foreseeable future. We could even say that teams are not truly working from home; they are at home in the middle of a global crisis trying to work. This new reality presents a series of new challenges.
In this article, we will discuss five solutions to make work easier for distributed teams.
1. Promote Teamwork With Structured Time Blocks
One of the main challenges we have found while working in a distributed team was the tendency of team members to isolate themselves while working from home. Many times, individual team members struggle to find the right time and platform to work together and end up working alone for most of the day. This creates several problems, including information asymmetry, unnecessary delays to solve issues or impediments, feelings of loneliness, and ultimately, low performance.
One way to overcome these challenges is to create a virtual workspace and reserve blocks of time in the morning and afternoon dedicated to specific types of work. These time blocks can be reserved using calendar invitations to share a video conference link that includes clearly defined goals for each session. This way, team members always have a structured way to openly connect and work together.
2. Try the Pomodoro Method To Keep Team Members Focused
When working from home, most people face more distractions than if they were at their workplace. One of the most important ways to overcome this is to find a way to stay focused during the day.
The Pomodoro technique can be one of the most efficient ways to help individuals stay on task. It prompts the user to follow a pattern of continuous work for a preset amount of time called a Pomodoro session, followed by a rest period. In our video chat room, our team agreed on a one-hour Pomodoro session and used a countdown timer to track the bout. When the timer reaches zero, we take a ten-minute break to enjoy a cup of tea, stay disconnected for a moment, chat, etc. This break is also timed, and when it is finished, everyone returns to their working space for another Pomodoro session. In our team's experience, this method has proven to be effective in keeping us engaged and focused.
3. Prioritize Quick and Effective Communication Between Teams With Stand-ups
Most teams begin their day with stand-up meetings. During these meetings, individuals give a status update on what they are working on and call out problems or impediments they may be facing. This is a quick, easy, and effective way to improve project coordination, communication, and collaboration and allows the team to remove blockers collectively. Under normal circumstances, this one daily meeting is enough to keep everyone up to date. However, through our experience at the start of working remotely, we noticed that having one daily coordination meeting was not sufficient. We increased our daily stand-up to twice a day and started setting small daily goals. This adjustment has worked exceedingly well for our team.
Effective and frequent communication is essential for boosting productivity and team morale, especially while they are experiencing physical disconnection and extra stress caused by these challenging circumstances. These stand-ups keep the team in sync and reduce the need for frequent emails and instant messages. This is useful in counteracting the stress caused by digital interruptions overload some remote workers feel now that they are not sharing physical workspaces with their colleagues.
4. Reset Expectations With Modified Work Agreements to Adapt to the New Normal
Working agreements are about managing expectations and having well-defined boundaries. In an office environment, common working agreements address punctuality, dress code, meeting etiquette, collaboration, etc. However, the drastic changes in the work environment triggered the need to revisit expectations and etiquette at work.
While working remotely, our team agreed that revisiting the dress code was a must. A shared understanding of the new dress code, which caters to working from home, was useful to avoid awkward moments that could undermine confidence and trust between team members.
Another common issue is interruptions during regular working blocks or meetings. Sometimes distractions while working from home are unavoidable, even when we try our best to mitigate them. Another modified working agreement can simply be a mindset shift that sets the tone of tolerance and compassion for those adapting to modified schedules and workspaces within their household.
Also, we recommend keeping video cameras on while the team is working in place of seeing each other in person (and since we probably will not be able to for a while). It is a good idea to maintain as much human connection as possible and can help managers identify emotional distress in others, which leads us to our last tip.
5. Identify Challenges for the Team and Create a Culture of Caring
Last, but not least, find ways to measure well-being and emotional stability. Confinement, social distancing, longer working hours, lower productivity, among others, are all factors that can provoke distress, anxiety, and even depression in individuals. Keeping a close eye on the well-being of all members of an organization is key. Monitor the remote work challenges team members are facing, then record and analyze them with the goal of helping team members overcome these adversities. Also, leaders can bring a sense of stability and hope by keeping employees informed about contingency plans that will help everyone navigate through these turbulent times.
It is crucial to understand the issues individuals are facing and come up with the most effective way to support them as they continue to adapt to this new normal way of living and working. It showcases organizational values and creates a culture of caring for the well-being of your colleagues. This has proved to be key in keeping our team morale high.
This Pandemic Is Redefining How Teams Work and Collaborate
The pandemic has completely changed the way people live and work, and one of the most substantial changes is working from home. People-centric leadership is an effective tool to keep team productivity and morale high.
In response to these uncertain times, companies are evaluating various remote work solutions to engage employees and maintain productivity, while they adapt to this new way of working distributedly.
Try out these tips with your team to help improve team performance and interactions. These are not silver bullets to solve all the problems and challenges leaders and teams are facing during this time, but in our experience, it has proved to be a good starting point.
How Nisum Can Help
Large organizations have found that Nisum gives them a competitive edge through lean and Agile coaching. They are using Nisum to build change management systems that address key organizational challenges related to team efficiency and product centricity. Now, more than ever, we can help manage an effective, remote work culture through our expertise with distributed teams to drive results. To learn more about us or our services, contact us.