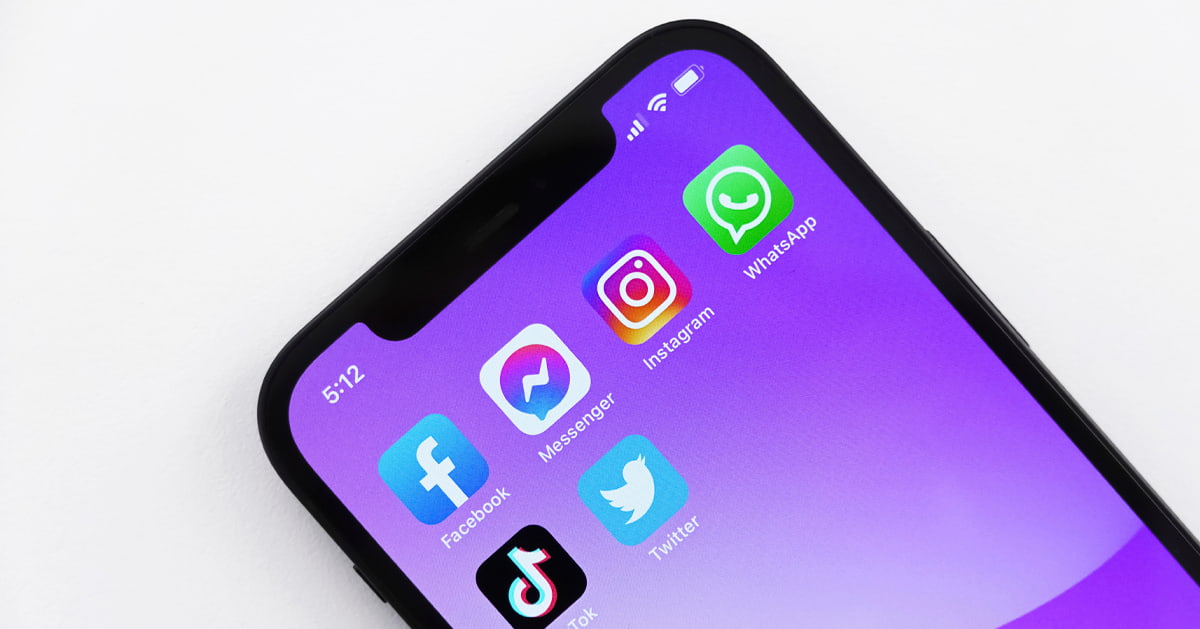 Picture Credit: Jeremy Bezanger via Unsplash.com
A fundamental goal that has remained constant for marketing and sales is to make the customer's path to purchase as convenient as possible. According to Smart Insights, "97% of consumers have abandoned a purchase because the service wasn't convenient enough, showing that e-commerce needs to compete on more than price." With progressive advances in business and technology, retailers are making it more and more convenient for customers to access products and services than ever before.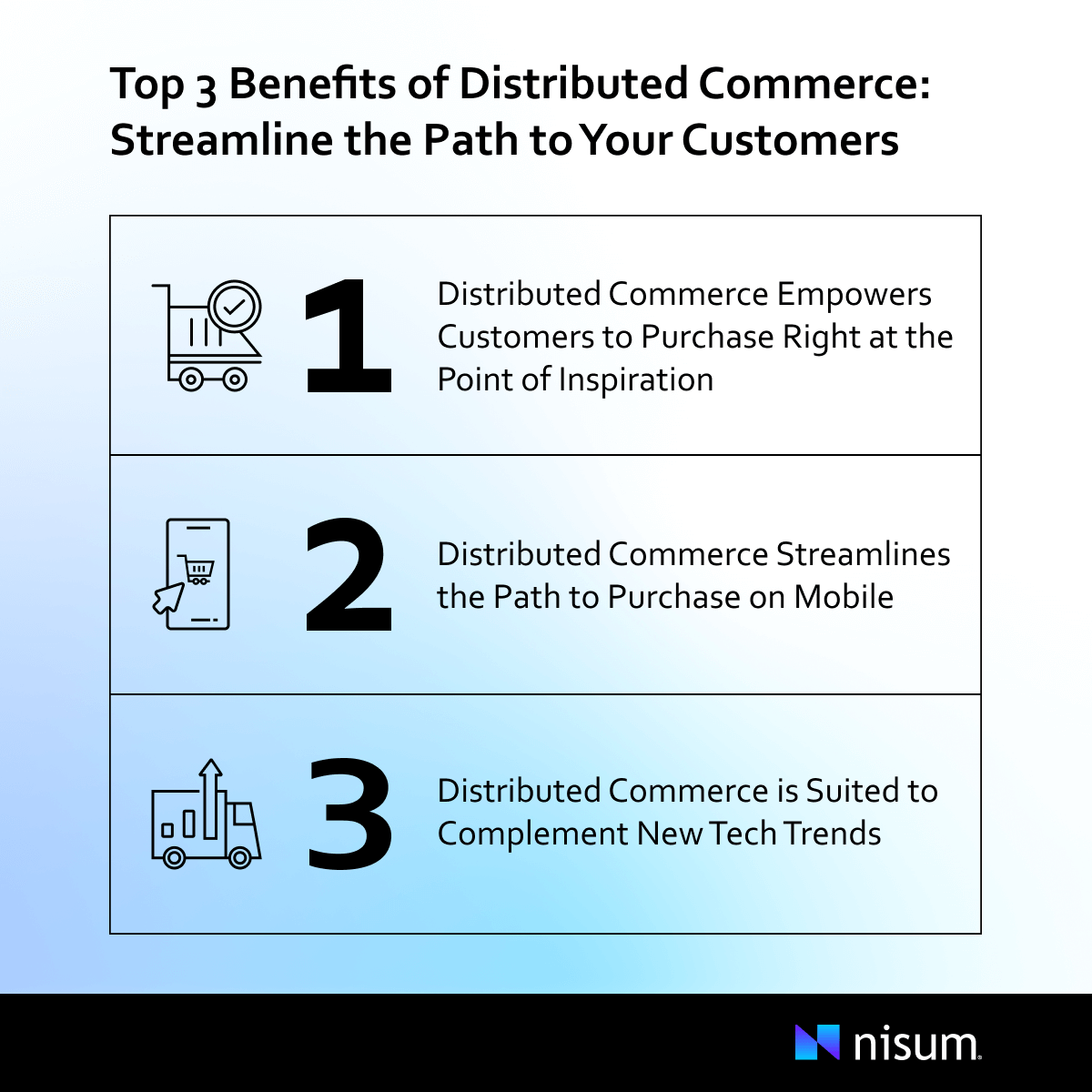 From the birth of the first convenience store in 1927 to online retailers and advanced delivery services, businesses have adjusted their retail model to compete for customers by simplifying the path of purchase. A decade ago, the emphasis to gain data to personalize the customer experience was gathered through Search Engine Optimization (SEO), then, a mobile-first strategy, and now, social media analytics. The main purpose of these strategies is to get closer to the consumer.
One of the most exciting approaches in recent years is distributed commerce; it promises so much convenience for the customer that it has been dubbed "the future of eCommerce." Let's explain the concept of distributed commerce first and explore how it has been changing the eCommerce game in the last couple of years.
1. Distributed Commerce Empowers Customers To Purchase Right at the Point of Inspiration
Distributed commerce is an approach to eCommerce where customers can shop directly from the platform/website/app they are enjoying without having to leave it. According to Time, "Microsoft found that since the year 2000 (or about when the mobile revolution began), the average attention span dropped from 12 seconds to eight seconds." Distributed commerce streamlines the path to purchase and helps retailers remove the bulk of the process to make it easier for customers to make quick purchasing decisions right at the point the item has piqued their interest. Distributed commerce puts the customer at the center and provides a more seamless and personalized experience.
2. Distributed Commerce Streamlines the Path To Purchase on Mobile
Consumers are shopping on mobile phones more often because it is convenient and offers a more personalized experience. When consumers come across advertisements on a website or social media that features an item they wish to purchase, they are often redirected to the business' homepage, or in some instances a series of pages before they can eventually make a purchase.
According to HubSpot, "82% [of consumers] rated an immediate response as 'important' or 'very important' when they were looking to buy from a company." This inconvenience of leaving the original app can be eliminated with distributed commerce.
With distributed commerce, the retailer goes directly to the customers by partnering with other brands such as, YouTube, Instagram, Spotify, Facebook, or Pinterest, which allow the customers the opportunity to purchase on the channel they are already using.
3. Distributed Commerce Is Suited To Complement New Tech Trends
Advancements in distributed commerce will logically align with customer shopping preferences and new trends in shopping behavior. A report from big commerce shows that the retail industry is evolving rapidly, and retailers should evolve alongside it to be relevant. We have seen that more people are shopping from mobile devices and from platforms that are not traditionally online stores.
Distributed commerce is ideal to accommodate these trends due to its ability to create a frictionless commerce experience for the customer. There are a few areas we expect to see the most significant impact of distributed commerce in the coming years. These include areas such as Virtual Reality and Augmented Reality, AI, virtual assistants, and even neural computer interfaces. Distributed commerce will integrate with these new advances in online shopping to provide continuous convenience to the customer.
Distributed Commerce: A New Frontier for eCommerce Transactions
Due to the high cost of customer acquisitions and low attention span, distributed commerce is widely seen as the new frontier for eCommerce transactions. Brands and retailers who remain competitive in eCommerce are the ones who position themselves to benefit from the new realities of distributed commerce alternatives.
How Nisum Can Help
At Nisum, we help clients remove boundaries where the product meets the customer on whatever platform they are. With the rapid digital transformation in retail and eCommerce, we are proud to establish unified digital commerce experiences for our clients so that they can reach a broader audience. We facilitate innovation, understanding business requirements, and optimizing the emerging technologies to yield sufficient results. We develop next-generation solutions like machine learning and AI that would help them solve business challenges and deliver more value to their customers. To learn more about our services, contact us.