Nisum implemented a reserve in-store feature that customers took advantage of which increased cross-sell and potential for in-store purchases.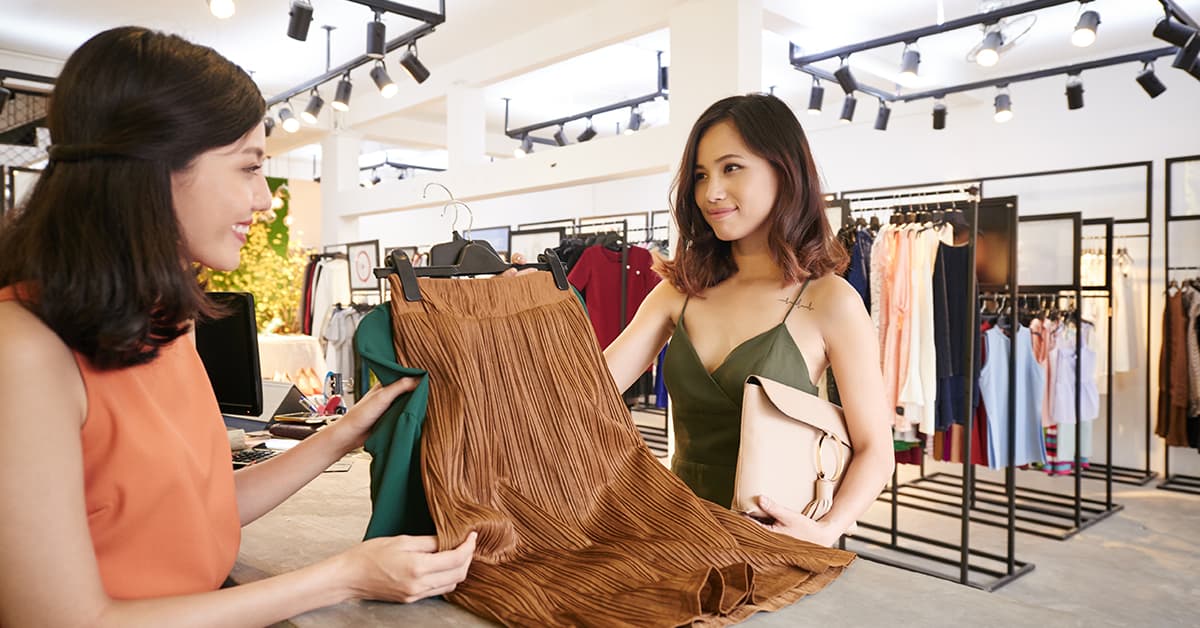 Customers took advantage of the reserve in-store feature which reduced the number of returns and exchanges, leading to:
+60%


increase in cross-sell


85%




of customers went to the store to pick up their reserved items, thus increasing the potential to make in-store purchases
Business Challenge
A Fortune 500 retail client was dealing with a high rate of returns when customers made online purchases, leading to:
Customers being inconvenienced with sending returns or exchanges back to the warehouse
Frustrated customers due to paying for shipping costs for returns/exchanges
In addition, customers were faced with unreasonable expedited shipping costs
Solution
Nisum implemented a reserve in-store feature while utilizing a find in-store application to display inventory availability at nearby stores to maintain accuracy for future reservations. Stores were also given the ability to control the availability status of items based on department or styles, resulting in:
Increased cross-sell by auto-populating customer's information after their first reservation and promoting additional reservations in the same session
Customers picking up their reserved items because sales associates were alerted to the reservation requests and responded within 90 minutes, meeting customer expectations
---
Feel free to contact us for more information on how Nisum can drive results for your company.