Nisum implemented changes in customer teams by utilizing a predictive analytics model to optimize product promotions.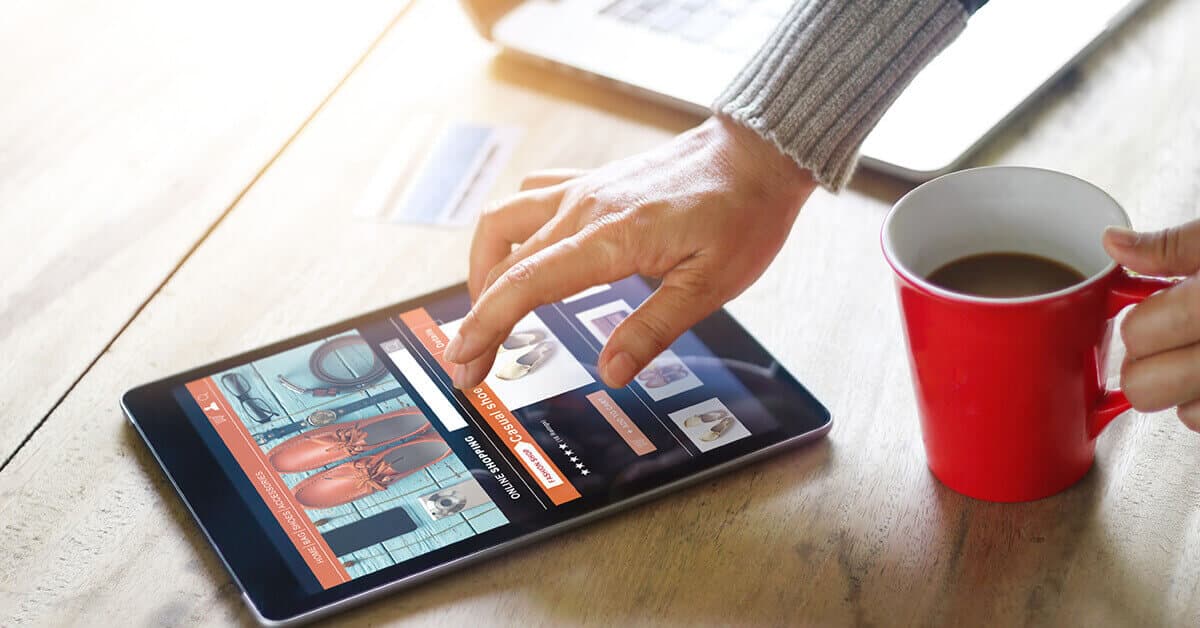 The client now has a streamlined business process, leading to:
15+%




increase in overall revenue




+50

basis points




increase in cross-sell revenue




60+%




improvement in website response time




Expanded customer base



Business Challenge
A Fortune 500 retail client was not able to effectively utilize promotions/discounts to increase product sales and reach sales targets. The client had a website lag when the time changed to 12:01 EST, causing issues for Central and Pacific time zone customers. They also were unable to adapt to current market trends like the CCPA (California Consumer Privacy Act). These challenges led to:
Fewer sales and loss of revenue because customers were unable to access better deals on products

Poor customer experience for Central and Pacific time zone customers when the date changed

Time-consuming and error-prone manual intervention to delete specific customer information from existing enterprise platforms to be CCPA compliant
Solution
Nisum implemented changes in the customer teams by replacing the old legacy model with a predictive analytics model designed by the data science team. They built the entire data pipeline integrating various data sources from sales and inventory, and they forecasted near-real-time feeds to automate end-to-end scalable dynamic data engineering solution, resulting in:
Increased consumption rate and brand loyalty rate from optimized promotions by focusing on region-specific promotions based on consumer shopping behavior

Enhanced customer experience and response time by enabling customers across time zones to view, browse, and shop in their local time zone because each time zone was now correctly mapped within the application and with its own support ecosystem

Optimized process efficiency by removing customer data from all enterprise platforms using an automated scripting and dynamic ETL process (extract, transform, and load) to adhere to CCPA guidelines
---
Feel free to contact us for more information on how Nisum can drive results for your company.