For any business to strategically grow, using predictive or insights-based business decisions is key, and data and its analytics play a crucial role. Data analytics also helps businesses glean insights from the immense amount of data they collect in order to track whether they are going in the right direction or act as an early indication to course correct to get back on track.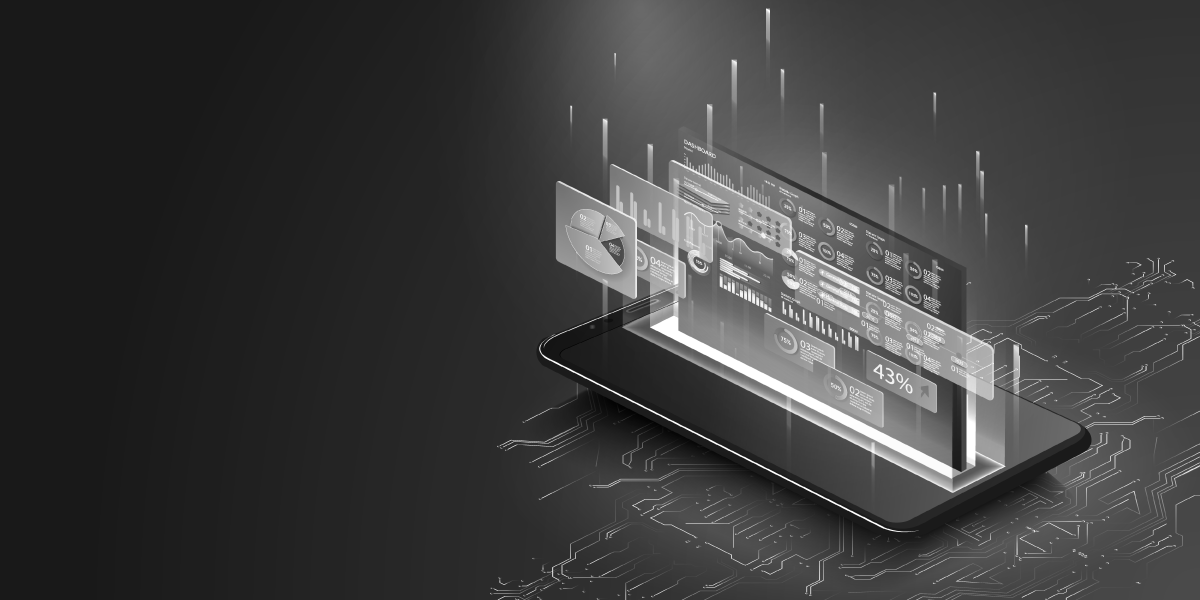 Picture credit: iStock
Here are nine must-read words of wisdom from data analytics experts to motivate you to utilize data efficiently and make data-driven and informed business decisions.
Grow with Data and Analytics
Data and analysis are nothing new; the technologies and tools used for analyzing data have shifted to a new paradigm. Every business can boost its profits by analyzing different trends and patterns gathered from data. In these tough times, only data and analytics can help a company sustain and grow if put to proper use.
How Nisum Can Help
For data and analytics leaders who maximize the potential from data, Nisum's Insights and Analytics business is a flexible and holistic partner who provides clients accelerated competitive edge by delivering smarter insights at scale. To learn more about our services, contact us.