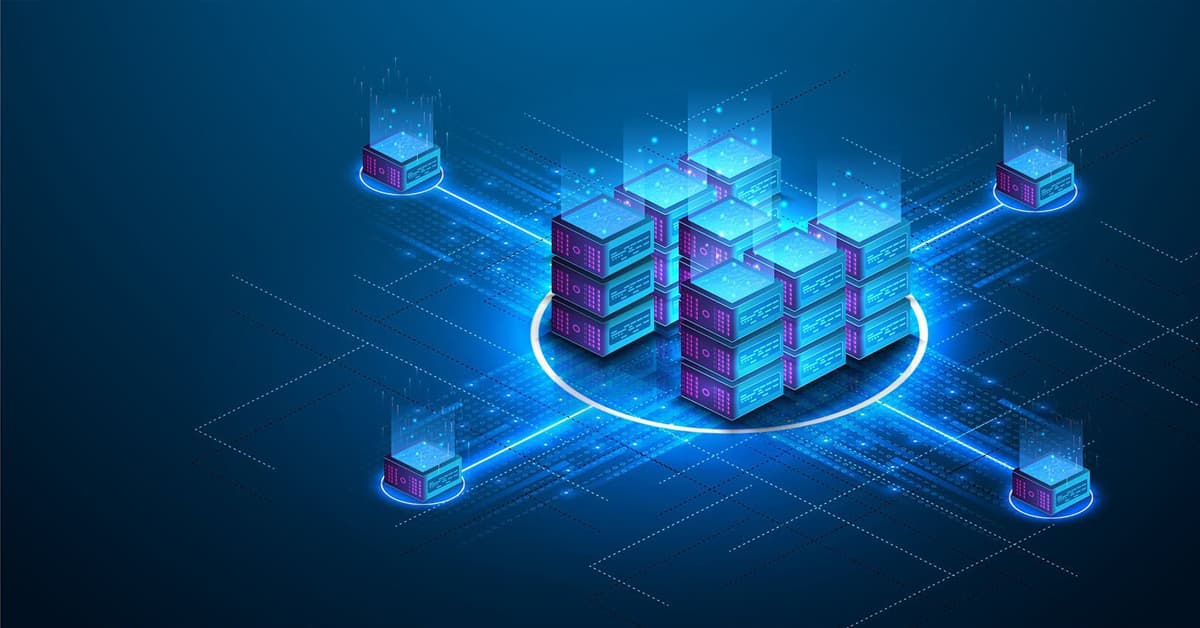 Source: Adobe
Discover how blockchain will shape the future of business and explore the benefits and opportunities this technology brings. Watch this workshop led by our expert and head of the Nisum Blockchain Lab, Sebastian Martinez.
You will learn the principles behind blockchain, discover its many applications, and put theory into practice. We will cover:
Key trends in blockchain today
How to apply blockchain technology in different business scenarios
How to gain stakeholder buy-in to implement a blockchain framework
How to create a blockchain framework roadmap

Watch the workshop below.
Blockchain is the future of business. It will reshape how transactions are processed.
The journey to implementing blockchain technology isn't an easy one, but it is mission-critical. Get started by signing up for our workshop, Blockchain Theory and Practice, designed to give you the skills to discuss blockchain intelligently and identify possible real-world applications.
If you aren't ready for a hands-on workshop, download our free guide, 5 Questions to Ask Before Starting Your Blockchain Journey.
Many organizations are eager to embrace disruptive technologies, but it's critical that blockchain adoption and implementation is done within every organization's distinct reality as the technology itself is not a magic bullet. As such, the aim of Nisum Blockchain Lab is to work in tandem with organizations to identify the ways in which blockchain technology can improve their business in real ways, with the understanding that large-scale change, when done strategically, often takes time to yield the most impactful results.
- Sebastian Martinez, Head of Blockchain, Nisum