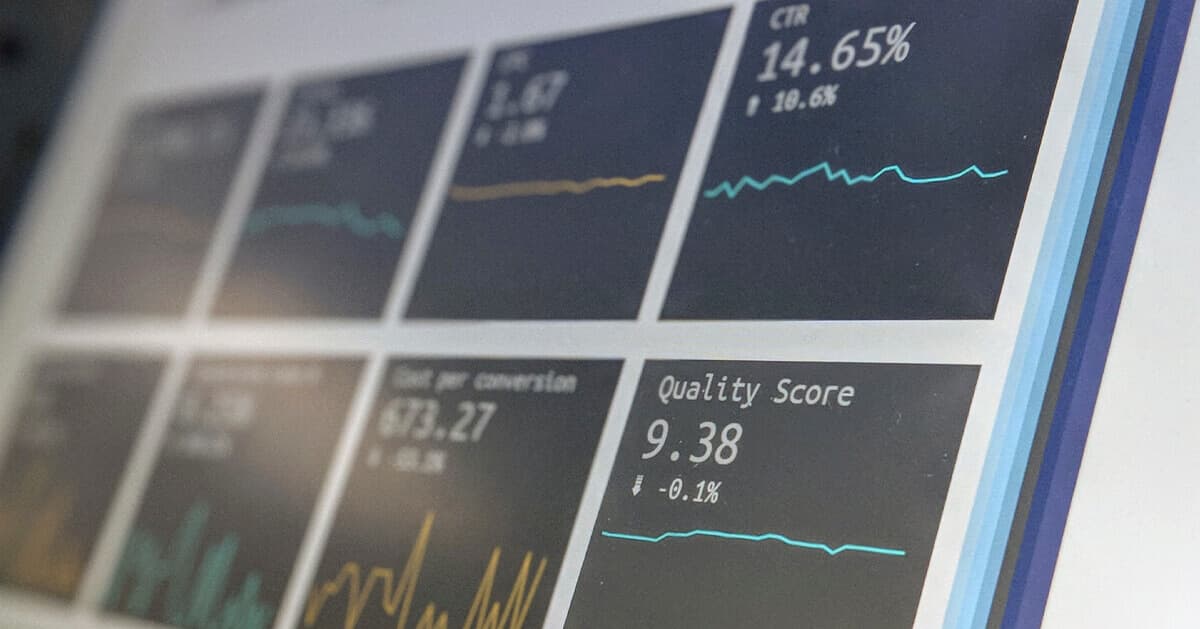 Picture Credit: Unsplash
A data-driven culture helps organizations create a common, data-oriented culture and vocabulary. A shared vocabulary would mean defining a metric for measurement or a variable to quantify these metrics. Organizations must not measure what is possible, but instead, what is needed. Consistency in the measured data along with quality will ensure easy understanding.
Data can enable employees of an organization to make many informed decisions and empower them. The agility of any organization will increase using the findings to test new hypotheses created by executing quick, data-driven decisions.
Data-driven decisions enable organizations to move away from a highest paid person's opinion (HiPPO) mentality and convert the decision making process to a decentralized data-driven one.
The following steps are helpful for organizations to develop their culture and shift to this new direction and to make effective data-driven decisions to achieve their business goals.
Thrive With a Data-driven Culture
To summarize, a data-driven culture can thrive when the organization can eradicate data silos, embrace employees in the scope of the process, and authorize the management and engagement of leadership. Data-driven culture breeds objectivity, transparency, and innovation. It also unifies the organization from within and diversifies the organization in the market.
How Nisum Can Help Achieve the Dream of a Data-driven Culture
Using modern technology can present many benefits, and companies must embrace the need for the creation of insights that create value and consistency to practices. Being data-driven is a team sport, and it allows companies to achieve continuous improvement with concrete data-driven solutions. A minor optimization can show large companies the importance of being data-driven. One example is a small optimization that helped increase Google's ad revenues by $200MM. The important takeaway is that having a data-driven culture gives us a powerful account of why being data-driven has become a cornerstone of Google's culture. Embracing a data-driven culture combined with the right attitude and correct execution is a recipe for success.
If you need help to move to a data-driven culture or any part of your software department, contact us.
Large organizations have found that Nisum gives them a competitive edge through innovative approaches they apply to their software development. They are using Nisum to build change management systems that address key organizational challenges related to team efficiency.