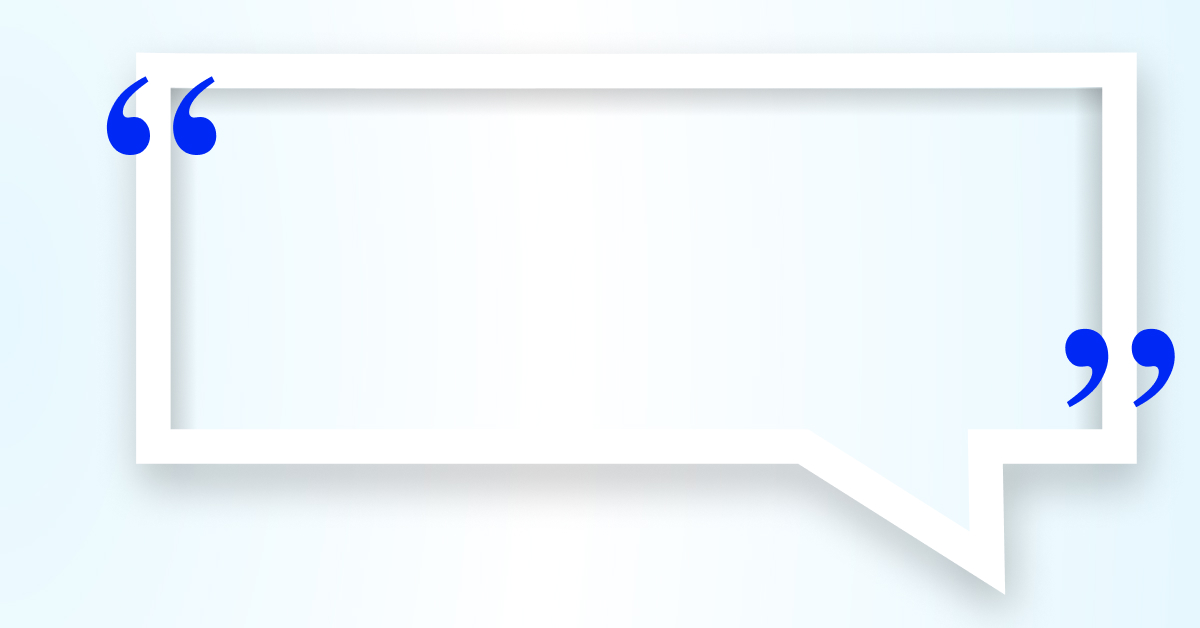 Picture credit: iStock
Tech and business leaders have been discussing the importance of digital transformation for decades now. They know that digital transformation will not only help their business grow and sustain in this continuously evolving and competitive market landscape, but it can also create new opportunities to innovate. However, many businesses across industries are still facing challenges in implementing digital transformation. Nisum outlines 12 inspiring quotes from industry leaders and innovators to motivate your business to kick off their 2021 digital transformation goal.
Nisum understands that having a clear strategy behind digital transformation is more important than technology. In the current competitive landscape, it is easy to be distracted by bells and whistles. Let Nisum's track record with industry-leading brands support your company as they embark on digital transformation. To learn more about our services, contact us.
Sources: Inspiring Alley, CGS Blog, Medium, and The Digital Teacup