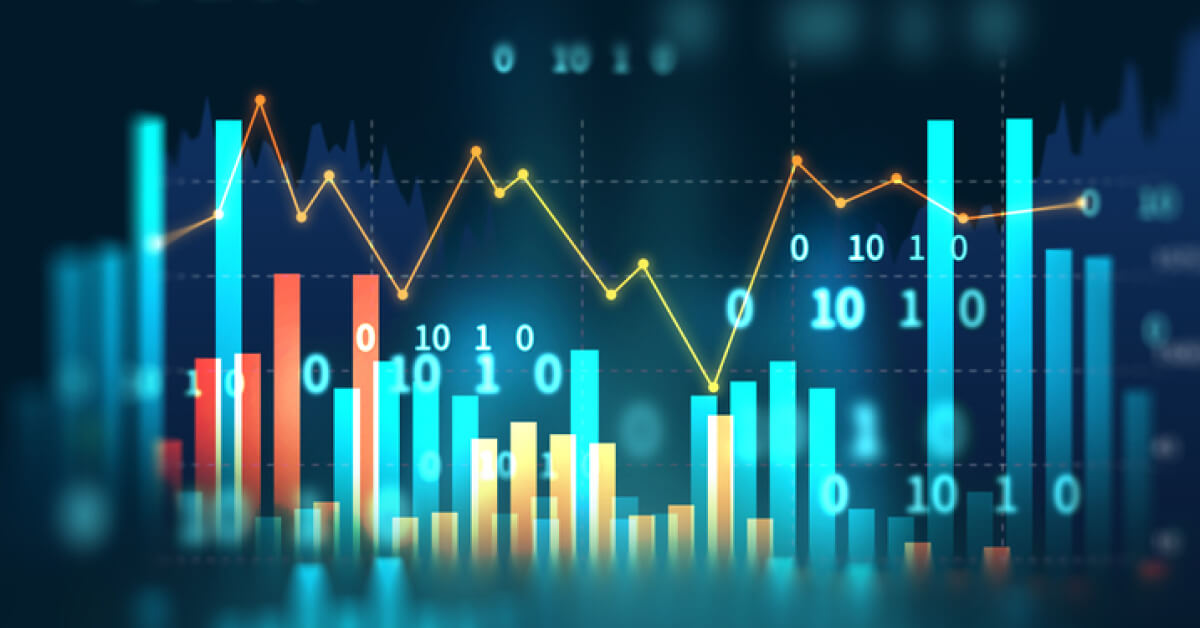 Picture credit: iStock
In today's competitive and evolving market, most businesses are focused on driving growth and looking for better ways to derive insights from their historical data. Business Intelligence (BI) tools are the go-to option to transform unstructured data into practical insights that inform strategic business decisions to increase operational efficiency, understand market trends, identify new revenue potentials and business opportunities.
BI tools enable businesses to retrieve, analyze, monitor, and report data by displaying end-to-end KPIs in the form of dashboards and graphical representations using the Pareto principle and create a clear view of all the information at their disposal.
Here are our top 10 recommendations of some popular and highly regarded BI tools to help you uncover real and actionable insights. These tools have been chosen based on their strategic features, including but not restricted to augmented analytics, querying, data visualization, security, mobile BI, connectivity, and ease of reporting.
Build Accurate and Robust Business Strategies With These Tools
These are the top tools businesses should consider to execute analytical workflows to build accurate and robust business strategies. Here are some key points to consider during your data journey:
Businesses can leverage any type of data irrespective of the source.

BI tools can be utilized by any business irrespective of the size of the organization.

The best BI tools generate decipherable data reports for users to gain a holistic view of the operations and empower them to make informed decisions to align with their business strategy.

Consistent insights-gathering cycles using BI tools will improve decision-making capabilities and provide better recommendations.

How Nisum Can Help
Nisum is a long-tenured expert in Data Science, Data Engineering, and Data Visualization which uses the most future-forward technology to turn the data into actionable insights that produce business value. Our Insights and Analytics team empowers the customer to make smart decisions based on real-time, fact-based intelligence. We also help them pick the right analytical tools to apply, analyze, and transform data into easy to understand graphical dashboards and scorecards.
We have helped many businesses build accurate, live stories for customers using petabytes of unstructured data and extracted insights efficiently and effectively in a robust manner. To learn more about our services, contact us.