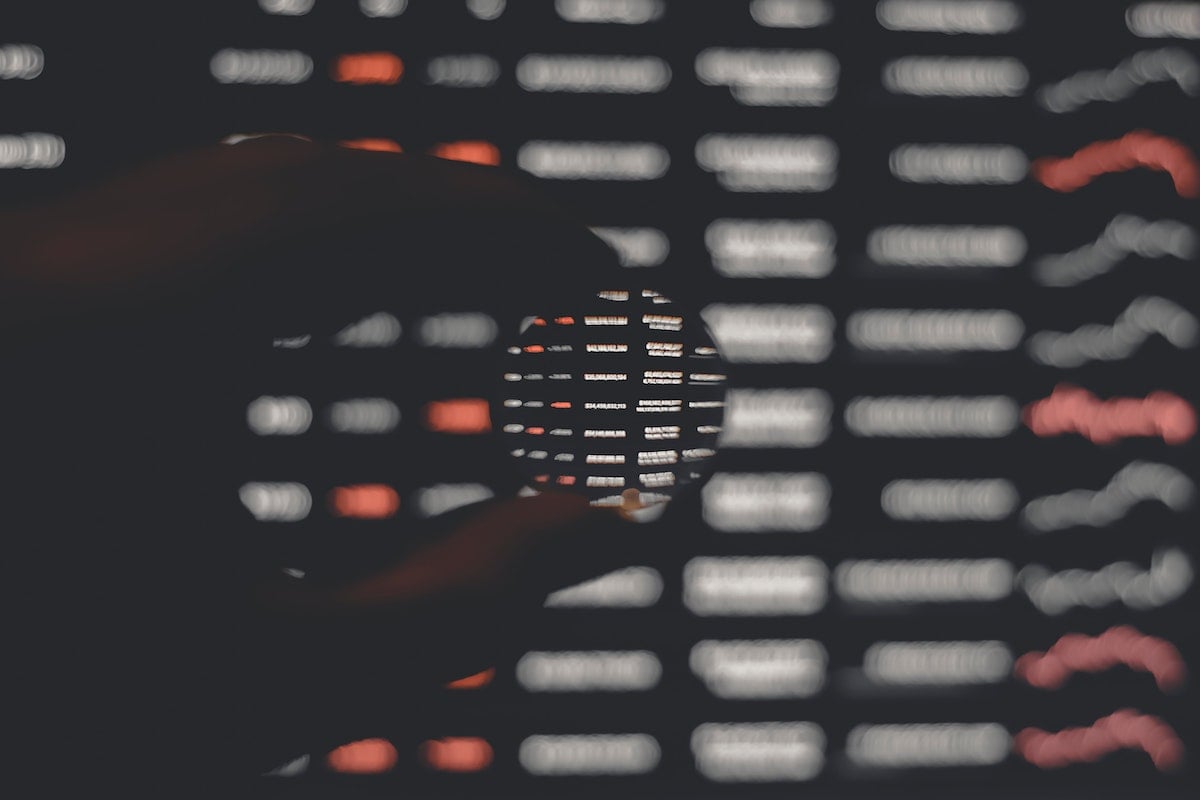 Picture Credit: Unsplash
eCommerce systems rely on various tools to provide a more extraordinary customer experience on the front end and detect, mitigate, and prevent issues as early as possible on the back end. This article will focus on the tools that fall under the back end. Here are the three categories of eCommerce application toolsets:
Security Information and Event Management (SIEM)
Application Performance Management (APM)
End-user Experience Monitoring (EUM)
1. Security Information and Event Management (SIEM) Tools
SIEM tools provide various connectors and sensor packages to aggregate different enterprise application devices' event data. Event data consists of context information about customers and systems. The aggregated events are stored in a cluster system and accessed through unified/dedicated monitoring tools for various analytics, monitoring, and reporting purposes. Leading tools for this category are:
Splunk: a market-leading tool that provides search, alerting, real-time correlation, and visualization features.
ELK Stack (Elasticsearch, Logstash, and Kibana): open-source and free software that provides various pre-configured connectors for log aggregation and monitoring.
LogRhythm: a market-leading tool offering endpoint monitoring, network forensics, and incident management capabilities.
2. Application Performance Management (APM)
APM tools provide various agents that introspect virtual machines, assess runtime environments on the fly, and gather metrics for detailed forensic analysis. This set of tools offers auto-discovery tracing and diagnostics of end-to-end transactions. APM is divided into two types: Dynatrace and AppDynamics.
Dynatrace is one of the leading tools to provide simplified agent deployments. It auto-injects into the containers at runtime.

AppDynamics provides performance information from the client's point of view, whether that client is a web browser or a mobile native application. It offers features to detect slow transactions, flow maps, health rules violations, and tools to troubleshoot memory issues.
3. End-user Experience Monitoring
End-user experience monitoring, also known as Real User Monitoring tools, collects data on the traffic from instrumented site pages. The collected KPI data is presented in a highly customizable real-time dashboard interface. These tools help analyze the relationship between user experience time and business outcomes. They provide site performance experience broken down by the most critical dimensions, including geographic location, device type and browser, page type, and network connection type. An example from this tool category is mPulse.
mPulse is one of the top products from Akamai, a leader in content delivery network providers. It collects Real User Measurement data directly from customer browsers and devices as they interact with the site or mobile application. It delivers real-time alerts in response to performance or user engagement issues. It helps to delve into the details about individual resources loaded on each page in the waterfall dashboard.
Let Nisum Help You Reach Your eCommerce Goals
eCommerce application toolsets can help point, troubleshoot, and monitor issues before they become problems. Companies often race to get products and IT projects to market and fail to vet them properly. By incorporating test automation best practices and deploying the tools mentioned in this article, companies don't have to worry about things going wrong at Go Live! Let Nisum's experience and knowledge help you win in eCommerce. Nisum is ready to help you roadmap your eCommerce strategy and success.
See how Nisum's Digital Services can assist your company with all aspects of your eCommerce and digital transformations. From DevOps to cloud development, Nisum is here to help guide you on your cloud journey. Contact us to learn more.