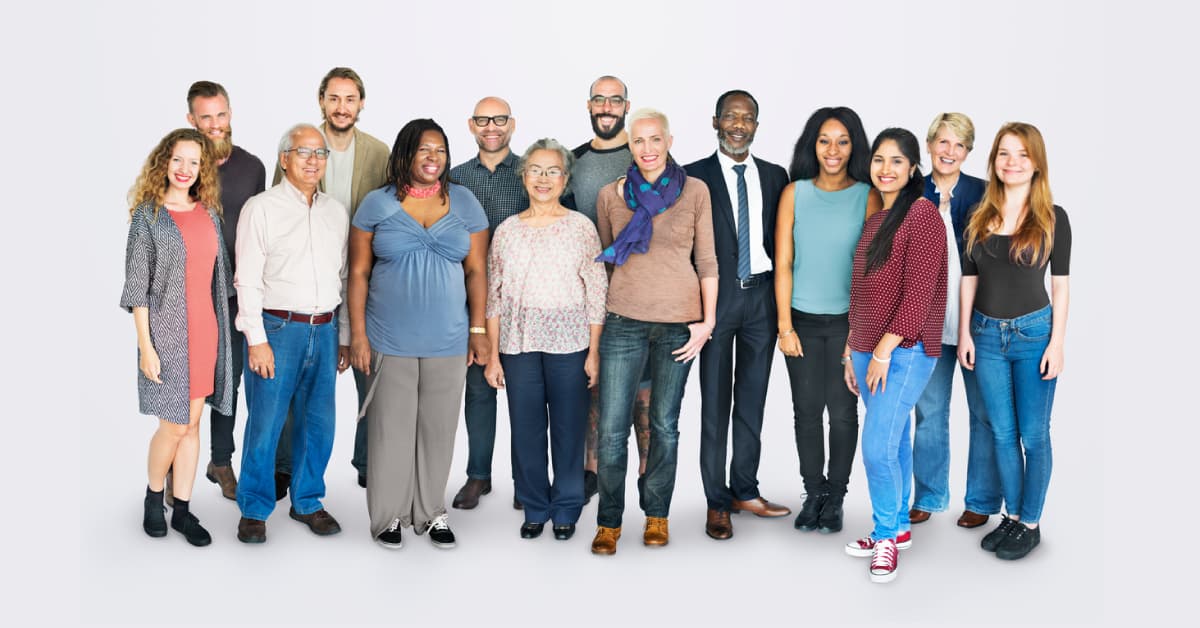 Picture credit: iStock
Currently, it is safe to assume that customers have higher expectations from their interactions with businesses compared to the pre-pandemic era. We are seeing the drastic changes in consumer behavior and purchasing habits which seem to be evolving at an incredible speed.
Considering the emerging trend, it is evident that the expectations of customers have directly moved to home delivery and touchless shopping. This expectation is intensified when customers are confined to their homes and safety, security, and convenience is the top of mind. This trend has created a way for companies to explore digital channels to expand their business activities. To stay relevant and profitable, businesses must understand their customers by learning their preferences, needs, expectations, and provide a better customer experience at every step of their interaction from creating awareness and generating interest to the purchase cycle and beyond.
To achieve high customer satisfaction, there has to be a proper segmentation of the customers based on criteria such as where they stand in their journey with the business, historical data, life stages, lifestyle, behaviors, and attitudes.
Some of the benefits of detailed customer segmentation during COVID-19 include:
1. Formulating Effective Personalized Communication
Customer segmentation allows for effective business-to-customer relationship management because it will enable businesses to have more flexibility to design a personalized approach based on gathered insights, such as the beliefs, attitudes, and motivations of the customer. It will allow enterprises to have defined and relevant targeted interactions with customers through direct and indirect means of communication, such as advertising, promotions based on their interest level, app notifications, emails, direct calls, messages, and more. Research from Econsultancy reveals that 93% of companies see an uplift in conversion rates from personalization and Gartner has predicted that in 2020, personalization technology that recognizes customer intent will enable digital businesses to increase profits by up to 15 percent.
2. Effective Customer Segmentation Decreases Acquisition and Retention Time and Cost
According to a Statista report for January 2020, Etsy became the second most shopped at an eCommerce site, with Amazon being first, showcasing that niche markets can be powerful competitors and proving the effectiveness of targeted product development and marketing. Traditionally, to get to this level of precise marketing and product development, market researchers would lead customer research using surveys; however, customer segmentation can reduce market researchers' time and effort and deliver information faster. The data gained from customer segmentation can determine the needs of customers and those insights can inform the early development stages of product/services and future promotional plans. This holistic customer research process plays an important part in a customer's experience and will help decrease customer acquisition and retention costs by creating a positive brand sentiment by sharing personalized products during outreach. This advantage is critical during these uncertain times.
3. Providing the Right Content to the Right Customer
According to research from Janrain (now Akamai), "74% of respondents claim to get frustrated with websites when content, offers, ads, and promotions appear that have nothing to do with their interests." A major benefit of customer segmentation is that it eliminates nonspecific targeting. Customers are not one size fits all and blanket communication can lead to disappointing interactions with your brand, and in turn, waste resources and time due to an improper understanding of the expectations and needs of customers. Generic communication is irrelevant to customers, and they will ignore it for better offers personalized for them. Furthermore, according to a study by Campaign Monitor, segmented marketing campaigns result in a 760% growth in revenue compared to non-segmented campaigns.
Detailed Customer Segmentation Helps Make Quick and Relevant Customer-driven Decisions
For any business to stay relevant and afloat in this current fluctuating market situation, they need to consider the importance of gathering customer data and insights, while using the most effective mediums. Then, leverage the new learnings to make informed decisions and gain an advantage over competitors. Even if it means increased investment, every company must be prepared to go the extra mile to categorize customers effectively.
Detailed categorization of customer information plays a key role because it defines how well the business understands its customers and how well prepared it is to interact and serve them, which in turn helps them achieve their business goals.
Customer segmentation should never be a one-time exercise. Investing in reconsidering the segments and re-executing the process in iterations is the best way to implement customer segmentation. Managing the process of customer segmentation can benefit sales, marketing, product development, and customer service immensely.
Customer segmentation is a process that helps companies customize relationships with customers. Proper segmentation can help build and retain relationships with customers. Additionally, it can support the acquisition of new customers by using data acquired through surveys, cookies, digital ads, forms, email marketing campaigns, chatbots, registration forms, social listening via social media monitoring, and other methods. According to Hubspot, a CRM tool costs a business about 5-25x more than selling to an existing customer. For companies to understand which segment creates more benefits, which segments to target first, and also an order of transition to pursue, it is important to have a complete analysis using detailed customer segmentation.
Leverage Nisum To Transition Your Process of Customer Segmentation
Nisum can help with your business transformation needs and enhance your digital capabilities. Digitization, Business Agility, and Advanced Analytics are the three pillars of focus for any business to accelerate the transition to making data-driven decisions. If you want to make smart data (customer) driven decisions to boost your customer base by leveraging advanced analytics, contact us.