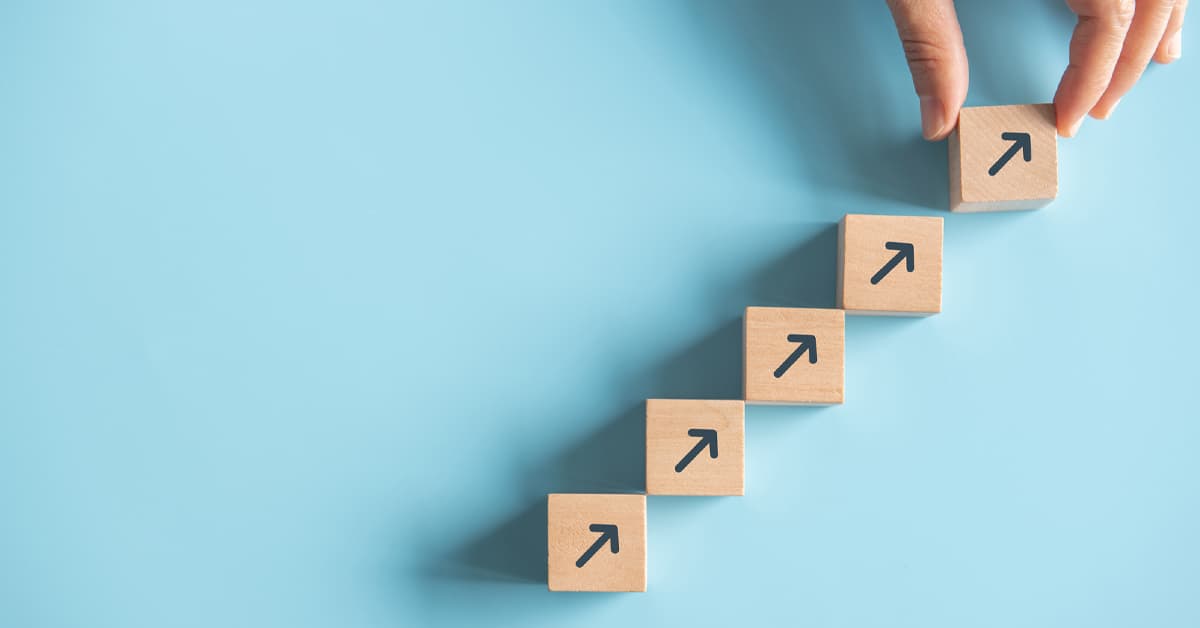 Source: iStock
Do you sometimes juggle with too many tasks? Do you ever wonder how some people efficiently manage multiple activities simultaneously? We only have two hands, but we can certainly maximize the potential of our minds to enable us to do several things at once.
The luckiest people get to do what they love, but the smart ones learn to love what they do. The question is, how will you learn to love what you do? There are different ways to learn positive methods to become more present, have greater focus, beat stress, and increase your productivity.
Psychologists Matthew A. Killingsworth and Daniel T. Gilbert of Harvard University concluded that "The average person spends at least 46.9 percent of their waking hours thinking about something other than what they're doing." This speaks to focus and stress being major issues for the everyday worker.
According to a survey by Colonial Life and Dynata, "More than 20 percent of workers spend more than five hours on the clock each week thinking about their stressors and worries, according to the survey. An additional 50 percent of employees said they lose between one and five hours of work to stress each week."
One way to address focus and mental health issues is to be mindful and prioritize me time. Here are a few tips to beat stress and increase your productivity using quick meditation and breathing at work.
1.
Focus on Breath:
This is the simplest form of meditation at work and takes just about five to seven minutes. Find a comfortable position, keep your spine straight, and focus on your breathing. Feel the flow of the breath as you inhale and exhale. This can be done repetitively and helps to clear the mind.
2.
Avoid Distractions:
As we need a break from work, we sometimes need a break from distractions. Try keeping gadgets on sleep mode or switching them off. You will find it difficult at first but the alarms and notifications your gadgets produce will reduce focus. An easy way to do it is to try it for five minutes at first; and then, gradually increase the time to stop distractions during work times.
3.
Focus on a Fixed Point:
Have an object on your work table or select a point in front of you, and focus on it. Observe your thoughts and acknowledge them. It's okay if you get distracted, just bring your focus back to the object or point. The longer you can focus on the point or object, the more your mindfulness will increase.
4.
Relax With Music:
This is a method I have been using since childhood, and I feel it helps relax the mind and is very meditative. Calming sound or your favorite music is something that makes the mind happy and will help you focus on your work.
5.
Engage in Active/Physical Meditation:
After working for a stretch, get up from your chair, do neck rotations, stretch your legs, massage your face, and take a five-minute walk. All these work-friendly exercises will help in aligning the mind and body. Sometimes, even taking a break and doing activities that interest you helps. For me, it's cooking and sports activities that help me to reset my mind and body.
The mind is fascinating, but most people have not been taught how to work through their stressful emotions. Through breath, we can effortlessly calm the mind and increase attention. Research from The Art of Living shows that breathing practices are powerful and helps in the following ways: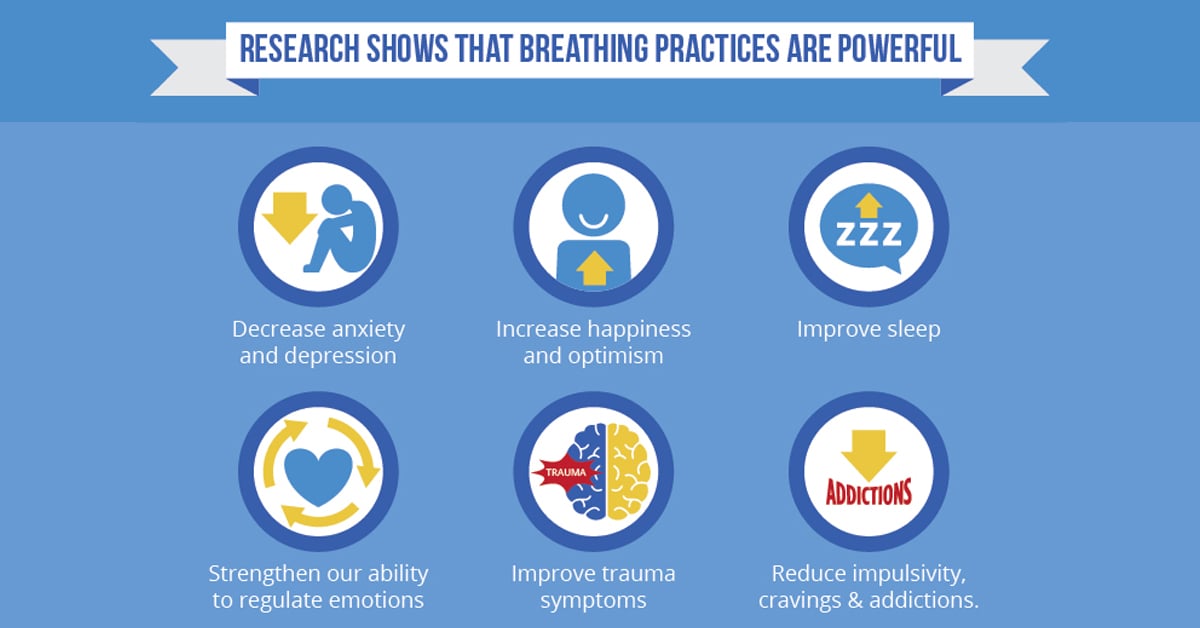 Source: Emma Seppala
It's never too late to incorporate change in your lifestyle, and now is the best time to go inward as we can't go out!
How Nisum Can Help
Many organizations have found that Nisum gives them a competitive edge through Lean and Agile coaching. They are using Nisum to build change management systems that address challenges related to team efficiency and productivity. Now more than ever, we can help manage and create effective teams to drive results. To learn more about us or our services, contact us. Take this Agile Assessment to evaluate how mature your company is now and learn the necessary steps to get to the next level.