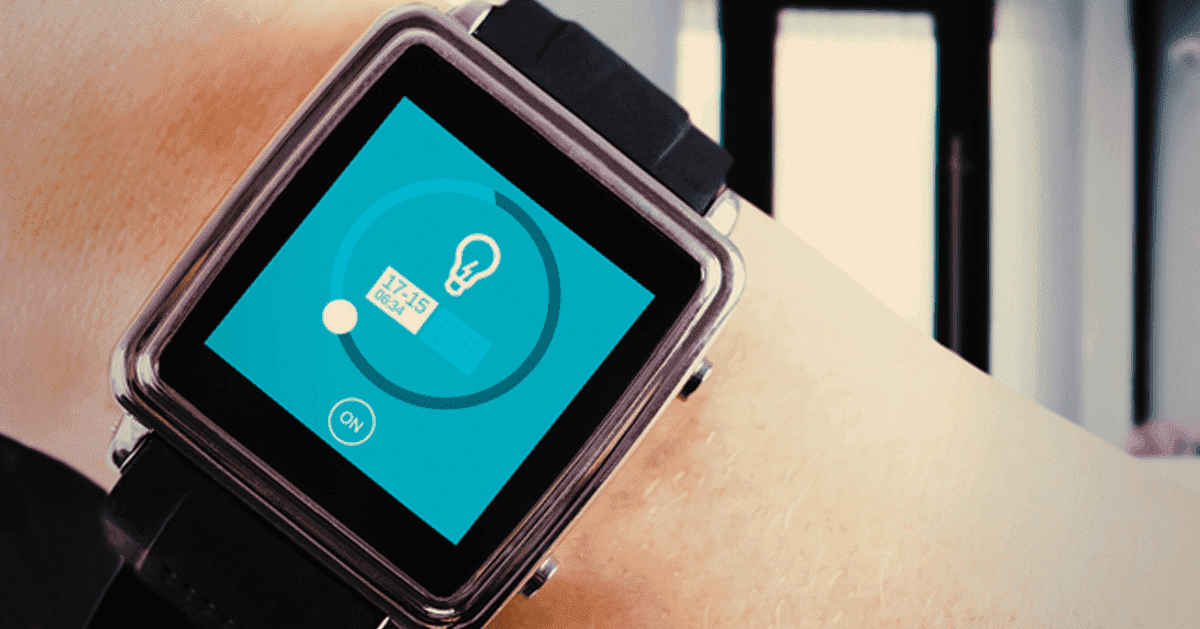 Picture Credit: Shutterstock
The future of all retail is a much talked about concept. Brick and mortar stores, apparel shops, consumer goods, and grocery stores have all experienced relative growth using web technologies since the beginning of the internet. Lately, its potential has gained more momentum thanks to the increased adoption of the Internet of Things (IoT). IoT has enabled innovations to help the retail industry reach new pathways in immersive commerce and connect consumer experience towards digital transformation trends that stand to disrupt eCommerce.
Retail's New Disruptions
The retail industry is many things: dynamic, creative, adaptive, consumer-driven, and receptive to accommodating continuous and incremental changes to catch up with market expectations. Currently, the retail industry is undergoing fundamental changes and experiencing seismic shifts driven by external, internal, and business disruptions such as:
Growing market pressures
Shifting consumer preferences
Accelerating transformations in the ways consumers shop
Changing consumer experiences
Increasingly complex supply chains
Raising expectations for real-time and virtual experiences
Growing call for transparency to how solutions deal with disruptions
These factors put immense pressure on companies to change, innovate, optimize, respond, and adapt to the rapidly evolving retail landscape. Not rising to these challenges will put retail companies at risk.
The Internet of Things' Impact on Retail
Differentiation in the market space occurs when forward-thinking companies innovate disruptive ways of working that empower new business models that aim to optimize profitability, responsiveness, enhance customer experiences, and adapt to new market dynamics.
The digitization of connected things, or IoT, has emerged as a new opportunity for retailers to gain a competitive advantage. Connected devices shift commerce to digital space and provide new stellar customer experiences from storefront to supply chain management to - finally - the customer. IoT has numerous practical applications.
Retail's Internet of Things Potential
IoT's potential in the retail sector can be best viewed in three areas: logistics and digital supply chain, smart stores, and smart warehouses.
Logistics and the Digital Supply Chain
IoT will enhance end-to-end processes and inventory movements in real-time and allow for granular views across supply chains' ecosystems. This new technology will improve collaboration, enable greater operations agility, and deliver better end-to-end experiences. Here are three examples:
Seamless supply chains will have real-time control of goods transportation (stock balance and procurement optimization) and enhanced visibility throughout the entire supply chain.
Intelligent logistics will offer route optimization and efficiency for asset tracking, package status, order fulfillment, and delivery status.
Cold chain management (​​items in the supply chain that need to be low temperature-controlled) will leverage better options for monitoring, analytics, visibility, alerts, audit, transparency, 3PL reliability and trust, safety, and compliance.
Smart Stores
Enhanced customer experiences through immersive and conversational commerce, either in-store, on devices, or in the Metaverse, will disrupt current customer engagement models and move ever closer to hyper-personalized based retail marketing, content delivery, and buying experiences. Smart stores have the possibility to:
Empower frontline workers with real-time monitoring data
Improve customer navigation, information, and experience
Optimize staffing level indicators
Optimize product movement tracking systems for store setup
Enhance in-store inventory management
Increase understanding of customer behaviors
Optimize personal data collection
Increase automation in the shopping process
Smart Warehouses
Digitized and connected warehouses will transition from traditional to connected and smart, becoming active participants in the business value chain process. Here are some characteristics that smart warehouses have:
Intelligent and real-time inventory management
Robotization
Smart product monitoring and stocking
Predictive maintenance
The Internet of Things Is Forcing the Entire Retail Sector To Reimagine Itself
Artificial intelligence is already disrupting the retail industry. Businesses investing in platforms that integrate IoT, artificial intelligence, augmented reality, and edge computing technologies will be the market makers. While IoT is an emerging technology, its benefits outweigh the risks for early adopters in retail who intend to make IoT adaptations a reality to remain competitive.
Nisum Knows How To Make the Internet of Things Work for You
The Internet of Things promises to revolutionize how we use the internet and how businesses can reach customers. Nisum has ridden the waves of innovation and always keeps an eye on what's to come. That is why Nisum is your best option when transforming your enterprise into a digital powerhouse. We have experienced teams that can deliver integrated cloud-based IoT, artificial intelligence (AI), augmented reality (AR), and rdge computing services to meet your customers' objectives and can create success for all stakeholders. Leveraging over 20 years of experience in the retail sector, we tailor solutions with cutting-edge cloud-based, pre-configured, or open digital platforms.
Let Nisum's Insights and Analytics and Digital team empower you to make smart decisions based on real-time, fact-based intelligence and insights.