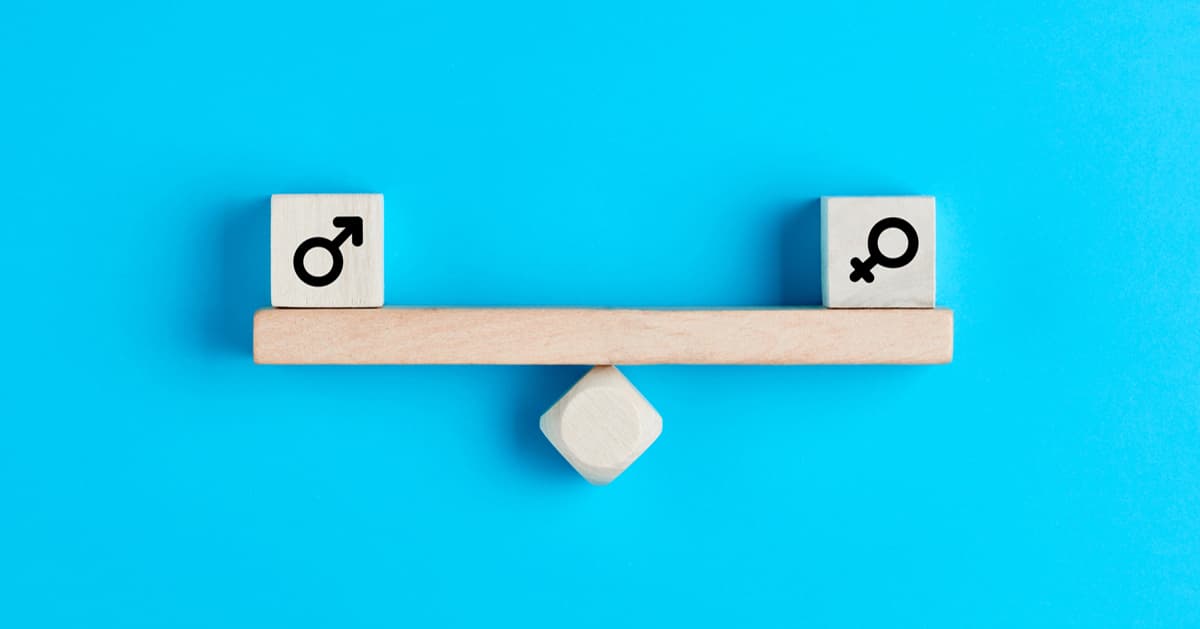 Picture credit: iStock
As an HR leader, I wanted to take a personal look back at the changes that have taken place in the workplace over the last 25 years regarding gender equality and what business leaders can do to advance it.
In the mid-90's, my first two employers required women to wear a dress or skirt with nylons as part of their dress code, and they exhibited other, more subtle gender biases. Today, these standards would be considered obvious examples of inequality. Since then, I truly believe that workplace culture has progressed a great deal to address major inequalities. However, now we need to deal with those subtle biases that are unconsciously perpetuating discrimination in the workplace.
Business leaders should recognize excellence in all its forms and take every necessary step to cultivating equality in the workplace. In talking with HR leaders over the years, I have highlighted what actions are successful in creating gender parity.
Below is a list of 12 quick actionable steps any organization can take to start addressing gender inequality:
Shine a light on inequality and create a culture of respect and fairness
Assess company culture

to identify genders inequalities and start a workplace dialogue on this in a non-judgmental way

Avoid unconscious bias

when reviewing job descriptions, hiring assessments, internships, etc.

Ensure performance is gender blind

and encourage a structured and transparent process that can expose unconscious bias for all performance-based processes, such as promotions, increases, etc.

Encourage financial management and negotiation classes

to build this life skill across all genders

Gender neutrally coach and mentor all willing employees

no matter their gender identification

Review department configurations

for gender imbalance

Be conscious of gender-biased language

when speaking or writing

Create a program to address concerns

without assigning blame if you think your culture might be unbalanced

If you have concerns,

start a non-adversarial conversation with leaders

to understand their perspectives

Provide life flexibility programs

that understand that all genders have family commitments

Encourage gender blind

"

bring your children to work programs

"
Remember that the road to equality is a journey. I encourage you to look at yourself and your actions towards parity in the workplace; then, build upon them using the above checklist as a guide.
Every organization is different, but we all as humans inherently desire a fair and equitable place to work that offers us opportunities regardless of our gender identification. You have the power to create change or change your circumstances. If you are in an organization that feels unequal and there does not seem to be a willingness to change, you need to MOVE ON. Your time is VALUABLE, and you are VALUABLE; there are other organizations that will appreciate you and help you rise up!
I invite you to learn more about Nisum and our commitment to diversity and inclusion in the workplace at a global level. We have started this journey of awareness and equality and look forward to partnering with others on this path. You can also check our job opportunities to see where you can join our team of women in tech.