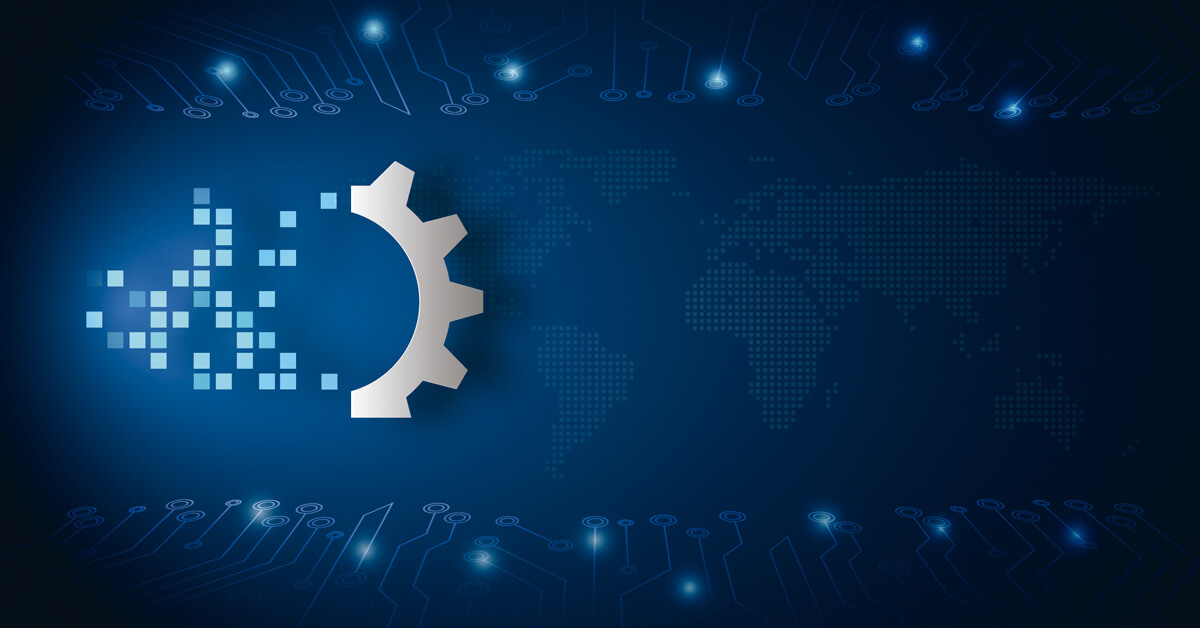 Source: iStock
Under today's ever-changing market, businesses are left with little or no time to respond to their challenges. However, for businesses to return to normalcy and stay competitive, business leaders need to act quickly and elevate their digital capabilities to meet today's needs.
Businesses of all kinds have been struggling with the massive changes created by COVID-19, especially the impact it has on their customers and their present customer relationship. How will businesses maintain customer trust in their brand, products, and services? How will they reset expectations for today and reestablish a good customer experience for the future? This departure from business as usual can be the catalyst to take the first significant step on the path to digital transformation.
Before formulating your transformation journey, consider the three most important factors for digitally transforming your business.
1.
Digital Transformation Provides High-value Experiences to Customers
Many organizations have changed their business strategy to integrate technology to change how they operate and deliver value to their customers. The ability of companies to respond quickly to supply chain disruptions, provide better customer experience and services, and meet rapidly evolving consumer preferences have become crucial during this pandemic.

In a nutshell, digital transformation is the integration of digital technology with business processes which fundamentally changes how businesses operate and deliver value to their customers. It often requires a cultural shift but allows businesses to actively explore and to be comfortable with adapting to changes in customer expectations through technological innovation.
2.
80% of Businesses Are Actively Engaged and Invested in Digital Transformation
According to Dell's Digital Transformation Index of 2020, "[b]usinesses are transforming digitally, at speed, to survive" during this pandemic.
Key findings from Dell's index:
"80% of businesses fast-tracked at least some digital transformation programs in 2020"
"89% say the pandemic has shown the need for more agile/scalable IT to allow for contingencies"
"79% are reinventing their business model"
"74% are investing in on-demand digital services"
Key digital transformation drivers to consider to survive and thrive after the pandemic:
Expansion opportunities into new markets

Evolving customer preferences

Increasing competition

Declining business performance

Pandemic-driven investment to fight disruption

Lack of digital expertise
3.
Investment in Transformative Technologies Provides Key Advantages for Businesses
Transformative technologies are hitting businesses at an unprecedented pace and bringing the advancements that organizations need not only to survive but also to succeed.
Here are some of the few advantages of digital transformation:
Enhances data collection

Aids in actionable, data-driven insight development

Improves customer experience

Helps manage resources efficiently

Improves collaboration amongst teams while creating a digital culture

Increases business agility
Novel approaches to interacting with the consumer base, advancements within the company itself, and the potential to draw vital insights from the data gathered are just some of the key advantages that will help companies sustain and expand during tough times.
Seize Digital Opportunities:
Companies should strongly consider transforming digitally to survive and thrive in today's competitive market. To drive change with digital transformation, companies need strategic business leaders with a strong vision for the organization. We have seen digital transformation benefit companies inside and out from the way their teams collaborate and execute their business processes across the organization to how they understand and best serve their customers.
How Nisum Can Help
Nisum is the preferred technology and business adviser for some of the world's leading Fortune 500 brands. Our industry-leading practices, processes, and tools allow us to be highly efficient and consistently deliver quality technology solutions with the use of cutting-edge technologies which in turn, help our clients increase profitability, market share, customer base, and long-term value.
We support companies through their digital revolution and help them accelerate their digital infrastructure development. To learn more about how we can support you in your transformation initiatives, contact us.
As 2020 brought a massive shift to consumer behavior, the companies who want to thrive in this "new normal" should check out our post-pandemic playbook for digital transformation.