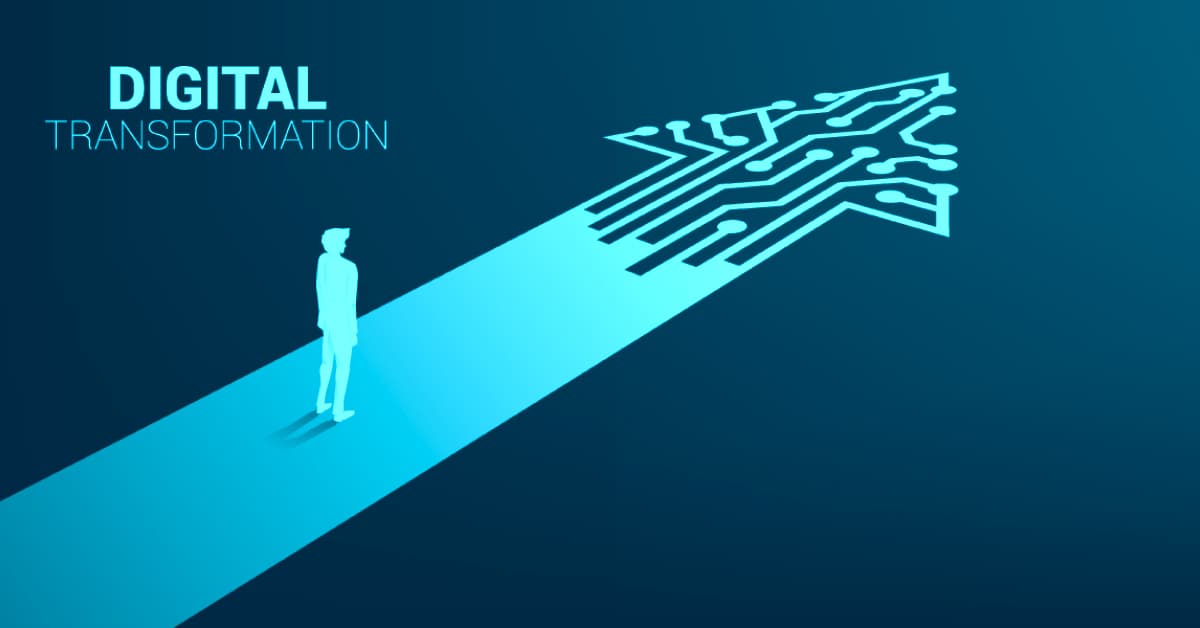 Picture credit: iStock
In this digital-first era, digital transformation has become a matter of do or die for businesses. This was highlighted in 2020 through the need for quick digital transformation in the face of many brick and mortar closures due to safety measures taken to combat the pandemic. It seems the need for quick digital changes will intensify in 2021 due to the continuation of rapidly evolving trends in consumer shopping and spending habits. Businesses will need to adapt to overcome these challenging trends.
Last year, many firms recognized the importance of digital transformation to sustain themselves through the changing market landscape and adopted newer technologies, such as cloud computing, data analytics, and artificial intelligence, in order to stay ahead of the competition.
Although the future is still uncertain for 2021, the progressive change will be constant. The businesses that can anticipate and embrace change will be the ones most prepared for whatever comes next. Let's take a look at some potential trends in digital transformation that could shape businesses' success in 2021.
For the tech industry, 2021 promises to be a big year. We hope these technology solutions will be a part of your strategy to execute your digital transformation initiatives and achieve your goals. Nisum builds applications that help you serve your customers better and faster. Organizations of all industries and sizes recognize that their application portfolios are a key driver in achieving and maintaining a competitive advantage.
Our industry-leading practices, processes, and tools allow us to be highly efficient and consistently deliver quality technology, keeping you on the cutting-edge and ensuring your time to market is optimized.
Let Nisum's track record with industry-leading brands support your company as they embark on digital transformation. To learn more about our services, and how we can support your digital transformation initiatives, contact us.