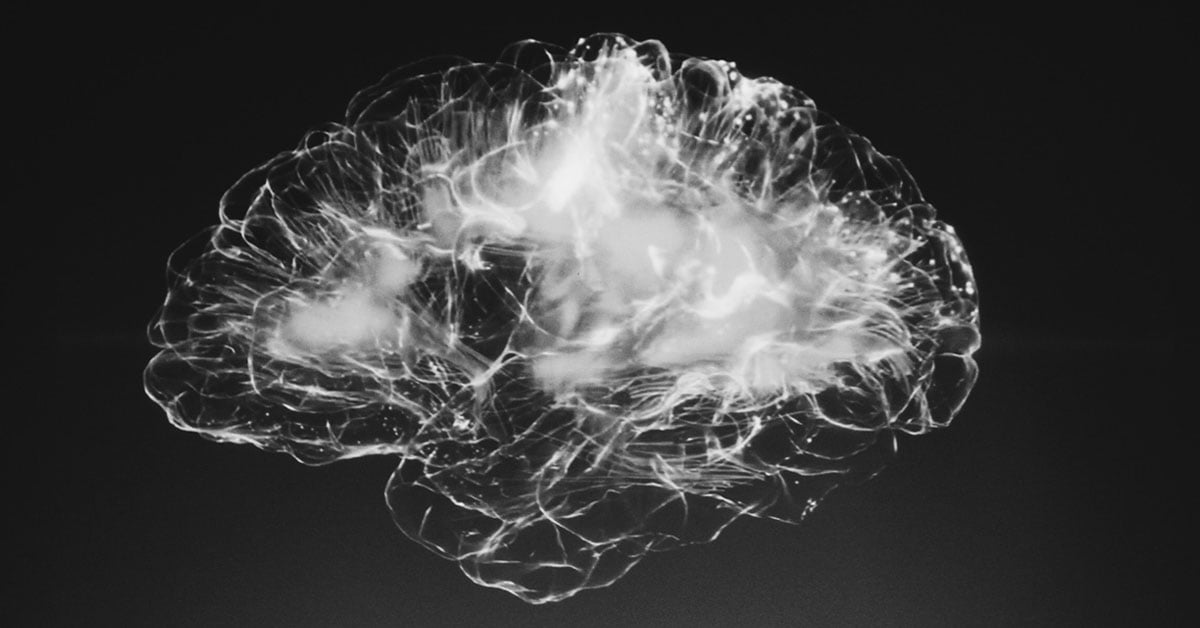 Picture Credit: Unsplash
Analytics and Artificial Intelligence (AI) have already made some early impacts within the retail sector. AI technology has allowed retailers to predict market demands, supply chain issues, and improve responsiveness in the marketplace.
Tracking user actions and preferences, choices, likes/dislikes, and purchase history via AI can provide immense opportunities for data-driven discovery and decisions that will facilitate operations and help drive profitability for retail companies.
With the tremendous amounts of data on hand and the ability to act upon it, retailers can use AI to better their capabilities at predicting customer behaviors, thus, making accurate product recommendations and creating personalization experiences through the channels and platforms.
1. AI Personalization Will Drive Future Markets
Within retail, AI's ultimate goal is to deliver the right product to the right person at the right time. In this context, keeping up with ever-changing customer behaviors in real-time will be the driving factor to successfully track and predict preferences and then adapt marketing and offers based on this behavioral data. It is this concept that makes up the AI personalization model. Many companies and analysts are predicting that this personalized model will determine future sales and market growth success.
2. Profile and Behavioral Data Deliver AI Personalization via Tailor-made Shopping
A customer's shopping data is valuable to retailers because it reveals the most direct data and behavior story of a customer. Retailers rich in troves of shopping data and the technology to harness it will naturally be at the forefront to make accurate recommendations for profitable personalization models.
Delivering individualized customer experiences that target shoppers will be the trend that beats the traditional and broader grouping model that has been used so far. To have tailor-made shopping experiences, companies must harness the power of big data and machine learning algorithms to build detailed profiles. Profile and behavioral data can then automatically turn into customized offerings to customers who are ready and waiting for a personalized experience.
3. AI Personalization Will Deliver Big Wins
The next era in retail sales will be driven by big data, machine learning, and AI. The retail companies that will win big in the market will be the ones that choose consumer-centric business approaches that bet big on AI-generated models. Deploying this technology, retailers stand to increase sales, expand emerging markets, and create fierce customer loyalty through personalized marketing and offerings. AI personalization will enable companies to see their customers in a new light and genuinely know their needs even before they do. AI personalization can help companies improve in the following ways:
Increase customer engagement and customer loyalty
Increase sales without increased marketing effort
Build unique personalized channel and platform experiences
Improve decision making based on real-time data rather than on predicted behaviors
Improve customer influence on purchase decisions
Grow customer engagement and loyalty
Increase sales conversion rate
4. Captured Customer Trends and Behaviors Deliver Personalized Experiences
Retail organizations already have large swaths of data that they can use to analyze, act, align, and empower to make recommendations and offers that adjust to changing consumer behavior and preferences.
Retail organizations can build unique profiles of individual users and customers and have that profile learn and adapt over time. Using AI personalization can allow a company to stay in step with changing customer preferences and keep the promise of delivering optimal customer experiences all in real-time.
Nisum Knows How To Make Artificial Intelligence Work for You
Good organizations only collect data, but the great ones know how to act on it. AI opens a new avenue for retailers to create personalized approaches based on data they already have. Nisum has the playbook and the players ready to help you accomplish your AI and eCommerce goals.
If you feel you have the technology in place and understand what AI success means to you, download our Artificial Intelligence Playbook: 6 Steps to Get Your Company AI Ready to help you plan for implementation.
Nisum knows how to transform enterprises into AI-enabled powerhouses and deliver integrated cloud-based data and AI solutions and services to meet customer business objectives.
Let Nisum's Insights and Analytics team empower you to make smart decisions based on real-time, fact-based intelligence, and insights.