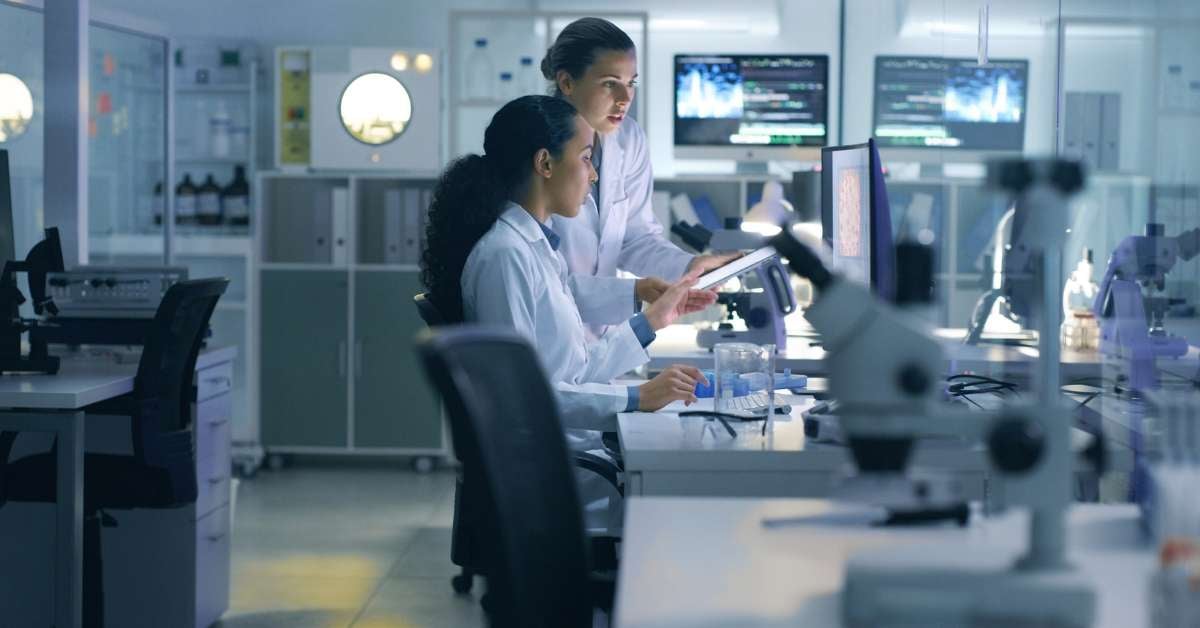 In the realm of clinical research, every second counts, and for a leading clinical research company dedicated to advancing medical breakthroughs, time held the key to countless lives awaiting hope and healing. However, they faced a daunting challenge towards their mission of providing global accessibility for life-changing pharmaceuticals. A third-party vendor handled their language translation for their vital clinical trial platform causing inefficient integration between the translation application and their platform.
Determined to make a profound impact and expand their global presence, our dedicated team embarked on a transformative mission alongside the client. With a shared vision of providing swift access to cutting-edge treatments, we set out to streamline their testing and validation processes, igniting a spark of hope for countless individuals yearning for breakthrough therapies. Through our collaboration, we created a seamless testing process, ensuring the launch of new features in multiple languages in a more streamlined and accelerated approach, leading to:
+90%
faster solution time-to-market
+70%
improvement in translation accuracy
Business Challenge
A leading clinical research company encountered a formidable challenge in their quest to bring life-changing medical breakthroughs to the world. Relying on a third-party vendor for language translation services, they faced a disheartening inefficiency in integrating the translation application with their crucial clinical trial platform. Launching new features in multiple languages demanded a time-consuming and extensive testing and validation process, further complicating their mission and resulting in:
Delays in time-to-market

due to bugs and defects being found in the language translation application after it had been integrated into the system

Increased labor costs

due to an increase in the amount of time to test, deploy, and validate new features in multiple languages after application integration

Low translation conversion accuracy rate of only 20%

due to an inefficient integration with the translation application and lack of language validation

Limited global reach of lifesaving pharmaceuticals

due to the application only being available in English

Solution
In an unwavering commitment to the client's global impact, Nisum implemented a cutting-edge testing validation process that enabled seamless testing of features in multiple languages simultaneously upon the delivery of the translated application. Our streamlined approach eliminated delays and empowered the rapid deployment of life-saving pharmaceuticals worldwide, resulting in:
Faster time-to-market

by requiring data validation of all translations prior to integrating into the system
Reduced labor costs

due to the creation of a streamlined testing validation process that allowed for less time spent fixing bugs, testing new features, and validating translations
Improved translation accuracy

due to a more streamlined integration and the creation of a focused team to quickly identify gaps in all deployed languages

Expanded global reach of lifesaving pharmaceuticals

due to improved translation accuracy, allowing the client to expand into new markets by supporting clinical trials in multiple languages
---
Experience the power of transformation with Nisum's innovative solutions. We are here to ignite change and accelerate your global impact, just as we did for the leading clinical research company. Let us streamline your operations, enhance customer experiences, and eliminate obstacles standing between you and your mission. Join us on a journey of excellence, where we anticipate your needs and fulfill them with superior-quality products, unique shopping experiences, and continuous innovation. Contact us today and let us help you streamline your operations, enhance your capabilities, and make a lasting impact on how you serve your customers.