Continue reading for the press release.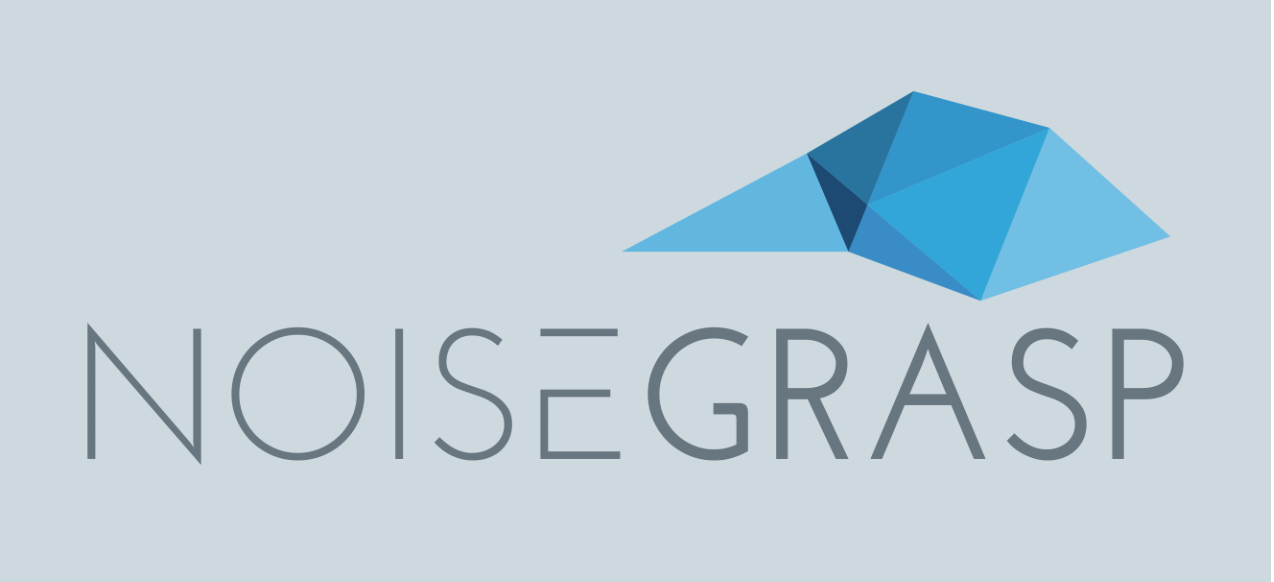 ---
September 22, 2015


FOR IMMEDIATE RELEASE
Nisum Introduces a New Product, NoiseGrasp, an AI-Powered Marketing Solution to Optimize Advertisers' Media Mix
Brea, Calif. – Nisum is proud to introduce an exciting new product, NoiseGrasp. NoiseGrasp is a decision and planning platform that uses artificial intelligence to create representations of the market in order to effectively simulate different marketing scenarios and affordably determine the advertising plan with the best ROI.
Nisum's CEO, Imtiaz Mohammady, explained, "With NoiseGrasp part of Nisum's suite of offerings, Nisum takes another innovative stride in delivering full-spectrum omnichannel solutions to our clients that are looking for a 360-degree view of their customer profiles and preferences." NoiseGrasp is an exciting new AI-powered marketing solution, which has an exclusive partnership with the renowned Center for Mathematical Modeling from the University of Chile. Their alliance uses advanced math with software technology to build complex artificial intelligence that can represent the market and consumers using internal, market, and competitor data. That information is the basis of the new decision and planning platform which uses the data to create reality-based scenarios. This intuitive and cost-effective new platform saves advertisers time and resources by calculating the media mix with the best ROI. NoiseGrasp Founder, Andrés Groisman, ""this is a very exciting opportunity to bring advanced marketing analytics technology to the medium and large-sized business segment, which traditionally has not been able to afford these kind of solutions. With NoiseGrasp, advertisers are able to plan their marketing campaigns based on real data and mathematical representations of their customers, resulting in significant ROI increases only by reallocating resources. One of the key advantages of our solution is its ability to work with incomplete data and the use of a highly scalable framework, resulting in up to 70% faster implementation times compared to its competition. NoiseGrasp is looking forward to continuing its track record of success in the U.S. with Nisum."" Nisum will be demonstrating this new product at the 2015 Shop.org Digital Summit in Philadelphia in Booth #946.
Nisum Technologies, Inc. is a global consulting firm headquartered in California. Founded in 2000 with the customer-centric motto ""Building Success Together®,"" they have grown to 3 continents with 8 offices across the United States, India, and Chile. Nisum is the preferred technology and business advisor for some of the world's leading Fortune 500 brands. From Strategic IT Planning, Agile Enablement and Business Process Engineering to Application Development, Test Automation and DevOps, Nisum is focused on strategic IT initiatives using integrated solutions that deliver real and measurable growth.
For more information, contact:
Lyhn Nguyen
Marketing Manager
Phone: 714.579.7979 x211 lnguyen@nisum.com