Nisum migrated the client's report management system to a newly designed and implemented cloud platform to improve the client's report cycle time.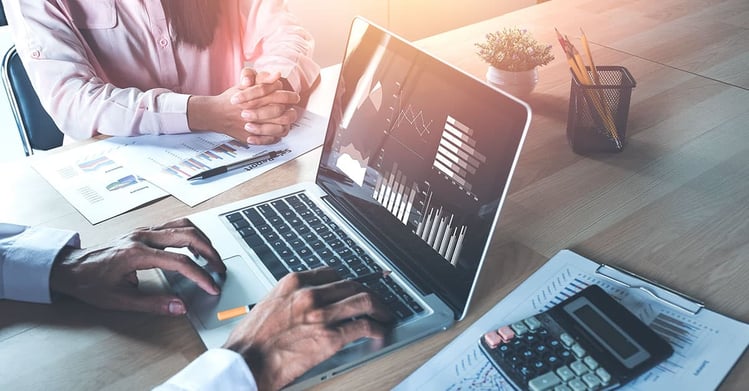 The report management structure was migrated to a newly implemented cloud platform, leading to:
+40%




faster report cycle time

An increase in data visibility

Elimination of third-party dependency
Business Challenge
A Fortune 500 home goods company used a third-party service for report management, leading to:
Cost escalations and unnecessary overhead

Delays in report cycle time

due to the extra steps needed to generate reports through the third-party provider

Solution
Nisum designed and implemented a cloud-based solution with end-to-end capability for setting up an Azure environment, migrating data, and testing. The team recommended this solution after analyzing the third-party service working model, multiple systems, processes, and gaps, which resulted in:
Cost savings by decommissioning the third-party report service
Improving the report cycle time and data visibility by migrating the data and report structure to Azure without disrupting business operations


---
Feel free to contact us for more information on how Nisum can drive results for your company.