Nisum streamlined validation workflows and business requirements by creating an automated change control request report process.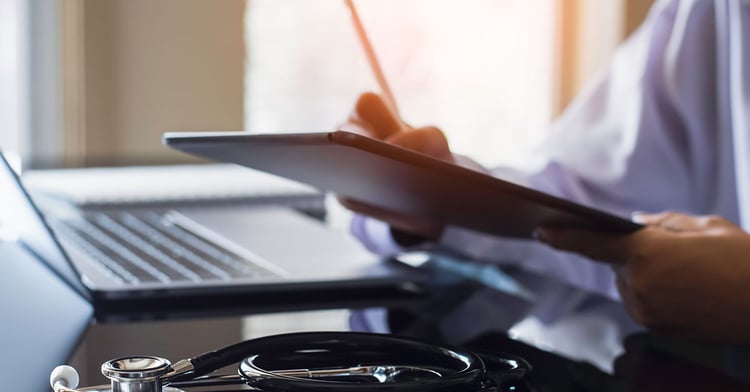 The automated CCR reports have streamlined the validation workflows and made all business requirements easily accessible, leading to:
-20%
reduction in time-to-market


+25%
reduction in workflow bottlenecks

Business Challenge
A clinical research company needed an automated report for all business requirements needed for its release validation workflow. Their previous method for the CCR report workflow was time-consuming because it needed to be manually drafted for each release, leading to:
Delays in going to production

because of the manual effort involved, including iterations/changes needed from the QA before being routed for further approvals, which led to:

Less time for updating functional specifications and user requirements and delayed tester and QA review of the requirements

Production testing delays as an effect of operation qualification drafting and approval delays and regression testing delays which set releases back up to 3 days

Solution
Nisum created an efficient approval process of the CCR by having an automated CCR script to streamline business requirements and validation workflows for business analysts (BAs), testers, and QA, resulting in:
Reduced delays

by having auto-generated CCR reports and easily accessible business requirements
Increased future release capacity by reducing manual efforts for the CCR and allowing BAs to have more time drafting functional specifications, user requirements, and operational qualifications
Reduced workflow bottlenecks by providing all business requirements and operational qualification testing 1-2 days before regression testing and allowing release to be completed by production


---
Feel free to contact us for more information on how Nisum can drive results for your company.