Nisum implemented a new SOD system to merge two financial organizations and developed microservices and micro frontend components to optimize the client's processes.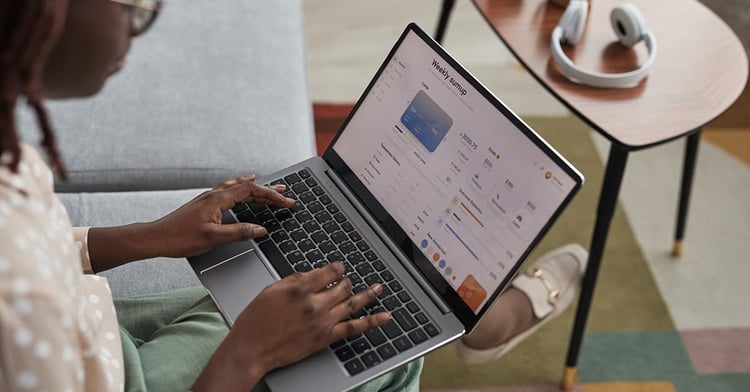 The client successfully integrated two institutions through Sales on Demand (SOD) and cleared all technical debts, leading to:
An increase in process optimization
Business Challenge
Two Chile-based multinational financial organizations merged and needed to integrate both systems into a single new digital bank. This would be a difficult process for their current Sales on Demand (SOD) system since it handled the sale of consumer loans, investments, mutual funds, and deposits. They needed a system that would:
Reduce loading times between each transaction

Reduce the wait time to do several heavy transactions against servers outside of Chile

Finalize accumulated technical debts from other systems

Solution
Nisum developed microservices and micro frontend components for online courses, anti-money laundering (AML), and rent updates. In addition, code review practices, an SOD system, and a monolithic system that communicates with the validation engine were implemented, resulting in:
Increased process optimization by improving the team speed through the use of Agile Methodologies which led to:

Coverage of all technical debts by switching to sprints with stories for each task to stay organized and close out all pending items before integration
---
Feel free to contact us for more information on how Nisum can drive results for your company.