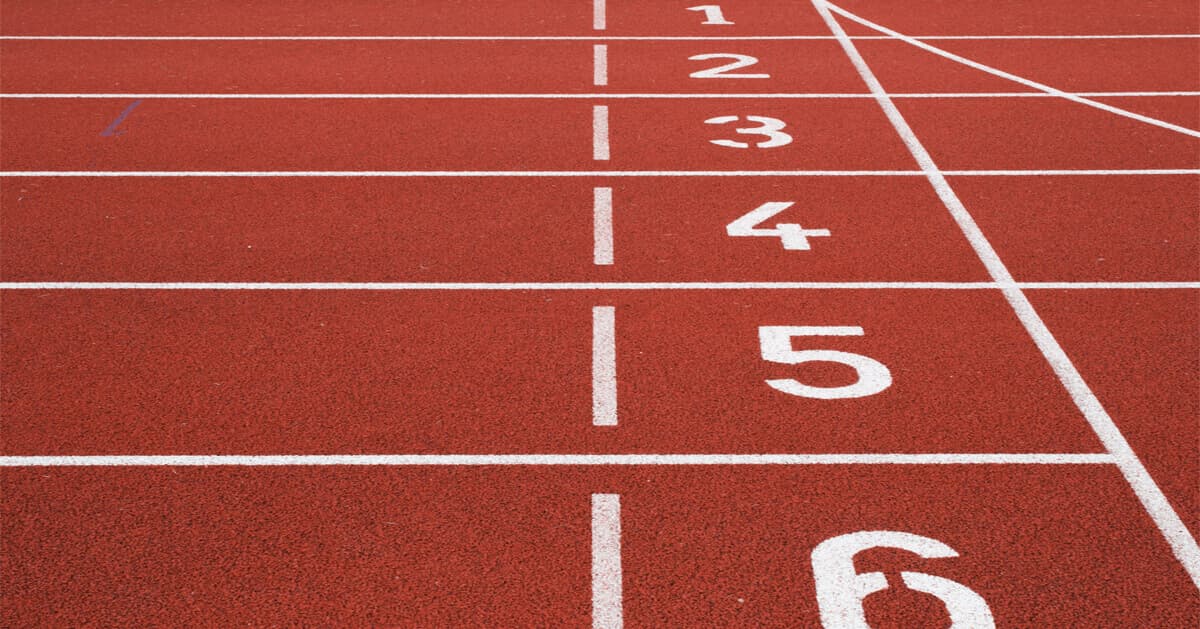 Picture Credit: Unsplash
Looking back, many businesses consider 2020 their toughest year. Companies that accelerated their digital adoption strategies stayed ahead of the competitive and changing market landscape; however, other companies that did not fell farther behind.
Under today's ever-changing market, businesses have little to no time to respond to their challenges. For businesses to return to normalcy and stay competitive, business leaders need to act quickly to elevate their digital capabilities to meet today's needs. Digital consulting companies can step in to accelerate this process and guide business leaders' technical decisions. Here are the best mid-sized digital consulting firms with a specialty in supporting digital transformation initiatives. They have been in the industry for more than a decade and are established leaders in the retail and eCommerce domain.
Why Consider Mid-sized Over Larger Digital Consulting Firms?
Agile: Large enough to fulfill complex projects yet small enough to remain nimble and problem-solve quickly
Flexible: Most leverage a variety of methodologies and are technologically agnostic to provide more flexibility
Personalized: More focused on customer relationships to provide a personalized approach to partnership
Here are our top picks, ranked by years in business:
Established: 1993
Company Size: 7,000+ employees
Headquarters: Chicago, Illinois
Development Centers: Spread across 14 countries and 43 locations spanning North America, South America, Europe, Asia, and Australia
Services: software development, design, architecture, operations, and IT transformation
Thoughtworks is a global software consultancy solving complex problems with technology. They connect strategy and execution, helping the clients to strengthen their core technology, scale with flexibility, and create seamless digital experiences. They partner with the clients to continuously evolve their tech and enable an adaptive mindset to meet their business goals.
Why Thoughtworks: They bring 25+ years of global software delivery experience to every partnership. They help their clients to remove technology roadblocks and leverage their core assets. Their clients trust them to deliver disruptive thinking and innovative technology that empowers them to succeed. From big banks and global retailers to revolutionary healthcare start-ups, they've built the software behind some of the world's most successful businesses.
Established: 2000
Company Size: 1,400+ employees
Headquarters: Brea, California
Development Centers: USA, Chile, India, and Pakistan
Services: digital strategy and transformation, insights and analytics, business agility, Blockchain Lab, and custom software development.
Nisum is a leading global digital commerce firm based in Silicon Valley that provides all the services that a large consulting company does, but with the flexibility and customization of a boutique firm. They have paved the way for the digital commerce explosion, so their clients can be confident that they'll be supported by longtime industry experts.
Why Nisum: They have a 15-year average tenure with clients because they strive to consistently deliver excellence and have a proven track record of fulfilling their commitments no matter what it takes. The CEO is personally and quickly accessible, which demonstrates Nisum's commitment to customer success.
Nisum is the preferred technology and business adviser for some of the world's leading Fortune 500 brands. Their industry-leading practices, processes, and tools allow them to be highly efficient and consistently deliver quality technology solutions with the use of cutting-edge technologies which in turn helps clients increase profitability, market share, customer base, and long-term value.
Established: 2001
Company Size: 8,000+ employees
Headquarters: Seattle, Washington
Development Centers: Spread across 6 countries and 35 offices spanning USA, Canada, UK, Australia, Japan, and the Netherlands
Services: cloud architecture, DevOps & security, product engineering, CRM, UX/UI design, data architecture, artificial intelligence & machine learning, and data visualization & storytelling
Slalom is a modern consulting firm focused on strategy, technology, and business transformation. They help companies tackle their most ambitious projects and build new capabilities.
Why Slalom: They're advisers, strategists, and engineers focused on people, above all else. Slalom teams are driven to do what's right and help the clients realize their vision. They believe in generating success collaboratively, leaving the client's organization stronger after every engagement, and building trust for the next big challenge.
Established: 2003
Company Size: 15,000+ employees
Headquarters: Chicago, Illinois
Development Centers: Spread across 16 countries and 41 offices spanning North America, South America, Europe, and Asia
Services: software development, infrastructure management, mobile application development, social networks development, and mainframe migration
Globant leverages the latest technologies and methodologies in the digital and cognitive space to help organizations transform. They represent the evolution of professional services as they foster the new paradigms of innovation, entrepreneurship, autonomy, digital technologies, AI, and agility.
Why Globant: They create software products that emotionally connect their customers with millions of consumers and employees, and they work with them to improve their efficiency. For this, the companies need the right blend of design and innovation, and they are the first players to deliver that at scale. It's their passion to deliver insights that will empower clients to remain at the forefront of users' expectations.
Established: 2004
Company Size: 800+ employees
Headquarters: Milpitas, California
Development Centers: San Francisco, New York, Chicago, London, and India.
Services: content management, DevOps, analytics, production support, SAP, and quality assurance
GSPANN combines consulting, technology, and IT services to optimize the delivery of eCommerce and customer engagement journeys the clients provide through their digital channels, thereby helping their clients create more competitive and sustainable businesses.
Why GSPANN: They help clients transform how they deliver business value by helping them optimize their IT capabilities, practices, and operations with their experience in retail, high-technology, and manufacturing.
Established: 2008
Company Size: 500+ employees
Headquarters: San Francisco, California
Development Centers: New York, Canada, and Brazil
Services: UX Design, Agile coaching, native apps, DevOps & machine learning
Avenue Code is the leading software consulting agency focused on delivering end-to-end digital transformation solutions for enterprise organizations of all kinds. They pride themselves on their technical acumen and collaborative problem-solving ability. Additionally, the warm professionalism of their teams has guided Fortune 100 companies through their software innovation journeys.
Why AvenueCode: Their years of experience across a diverse client base have given them an appreciation for the underlying complexities of digital transformation at scale. They've worked with retailers, financial institutions, insurance providers, automotive manufacturers, and technology companies. They're able to collaborate across multiple disciplines to get the job done, and the work with their clients is a testament to the philosophy that has made them successful.
Seize Digital Opportunities
To drive change with digital transformation, companies need strategic business leaders with a strong vision for the organization. Digital consulting companies work with business leaders to execute their vision, accelerate their projects, and deliver the most value. This list showcased some of the top firms in the mid-sized range to take your business to the next level. We have seen digital transformation benefit companies inside and out from the way their teams collaborate and execute their business processes across the organization to how they understand and best serve their customers.
If you are ready to elevate your digital transformation capabilities to the next level, contact us.