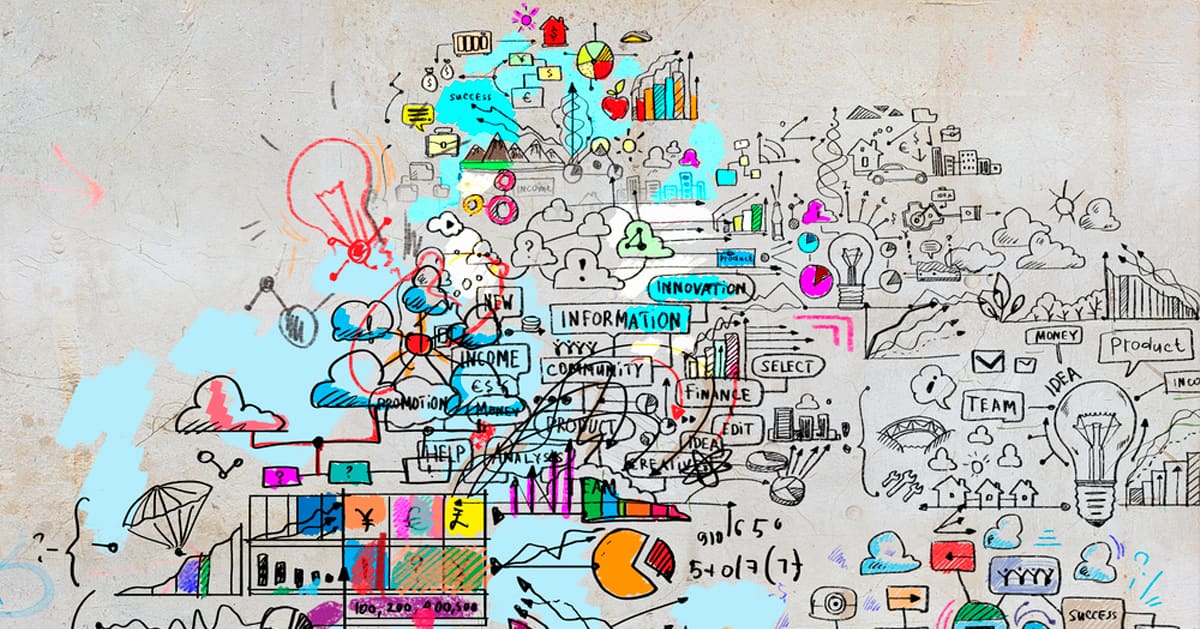 Picture Credit: Shutterstock
Nisum Senior Delivery Manager, Guru Prasanna was a featured expert in InformationWeek's big data and BI writer, Lisa Morgan article , "10 Reasons Your Data Vision Will Fail." Read the text below.
---
Yesterday's Approaches Still Prevail
Transformational changes are difficult to make, especially when moving from the old waterfall style of implementing technology to an Agile style. The shift requires investments in people, processes, and technology that differ from the traditional "business as usual" equivalents. For example, more businesses are claiming to have a "360-degree view" of their customers, which may be a holistic view or a collection of data silos. "The execution issues are related to a combination of technology obsolescence and not having the right people talent on the team. By the time one IT BI implementation is planned, road-mapped, and implemented, and [its] costs amortized, many better mousetraps are available," said Guru Prasanna, delivery leader at global technology firm Nisum. "The best approach is one where the company builds a solution with a customer-centric approach, and then fine-tunes the data ecosystem based on that."