Nisum improved process efficiency by implementing side-by-side reporting for cross-browser testing, which improved overall test pass-rates.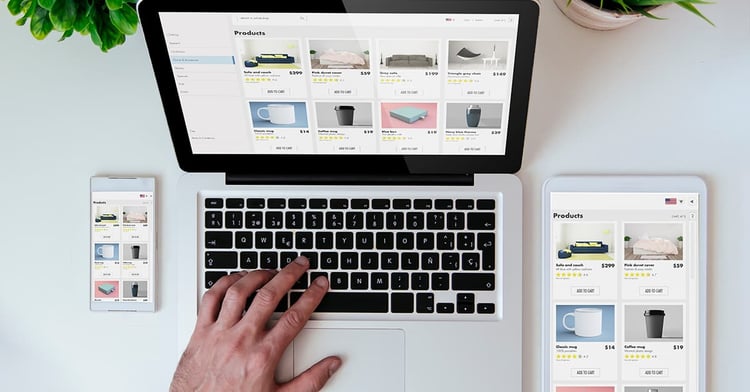 The client has a new side-by-side reporting system that greatly improved their mobile cross-browser testing, leading to:
+92%




improvement in test pass-rates (50% to 96% in 1 month)

+25%




increase in cross-browser defect detection

+21%




time savings (130 of 640 hours saved)
Business Challenge
A Fortune 500 leading retail client wanted to improve the customer shopping experience on mobile devices and retain customers by ensuring their eCommerce website was functioning correctly. Their challenges were:
Testing the eCommerce website on the mobile browsers with the highest traffic
The inefficient and lengthy manual processes led to lower cross-browser testing (CBT) coverage
Insufficient visibility and intelligent reporting

made it difficult to identify cross-browser issues and improve the test pass-rate

Solution
Nisum implemented advanced side-by-side reporting for cross-browser tests, making it easier to find the cross-browser issues since results from all the combinations could be viewed together. We were also able to derive detailed execution statistics from reports to identify tests and test steps with high failure rates and spot trends, resulting in:
Improved test pass-rates by fixing the test and steps with higher failure rates
Time saved by automating Jenkins jobs triggers with schedules and enabling auto-switch between environments based on deployments, eliminating the need to create new jobs whenever there is a new environment being deployed. The client saved 40 hours per month because they no longer needed to create 25 new jobs daily.

Side-by-side reporting reduced root cause analysis time from 75 hours to 25 hours monthly and eliminated manual reporting, saving 45 hours per month

Increased test coverage from 15 to 25 combinations (a 60% increase) because the time and effort saved created the opportunity to test more mobile browser combinations
Increased cross-browser defect detection

because the new side-by-side reporting made defects more easily identifiable
---
Feel free to contact us for more information on how Nisum can drive results for your company.