Nisum implemented a new CMS that gave customers a new store pick-up option, which increased customer satisfaction.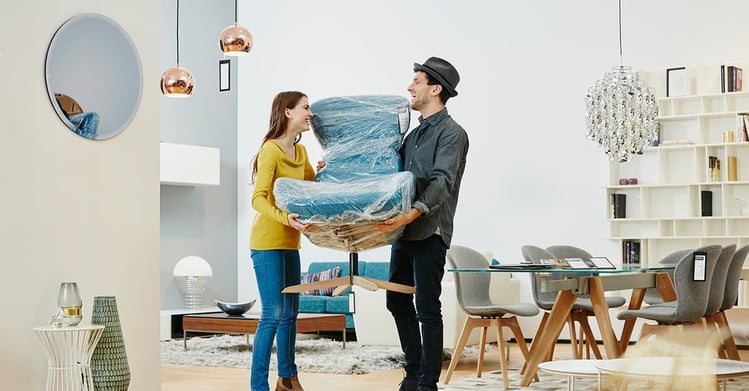 The new CMS enabled visibility into store capacity and inventory and gave customers a new store pick-up option, leading to:
+$500K




in shipping cost savings in one month

An increase in customer satisfaction
Business Challenge
A Fortune 500 home goods company needed to enable a customer facing buy online, ship-to-store (BOSS) feature so customers can use convenient and cost-effective options for picking up their items. Lacking this option has led to:
Frustrated customers due to limited item pick-up options
Delays in pick-up time due to store capacity constraints
Stores have limited backroom capacity and can only accommodate a finite number of inventory

Decrease in revenue due to the challenge of reverse logistics as it could increase returns

Solution
Nisum enabled a customer facing BOSS by leveraging a dynamic Capacity Management Service (CMS), resulting in:
Improved ease of maintenance by using the new store operations UI to facilitate store business users, view and manage the data for store capacity and the daily receive threshold, and calculate the inventory location-to-store transit time schedule
Increased customer satisfaction as customers now had an easy hassle-free, low-cost store pick-up options for their items
Increased revenue by dynamically calculating store capacity based on customer pickup trends and promising near accurate delivery pick-up dates to customer
---
Feel free to contact us for more information on how Nisum can drive results for your company.