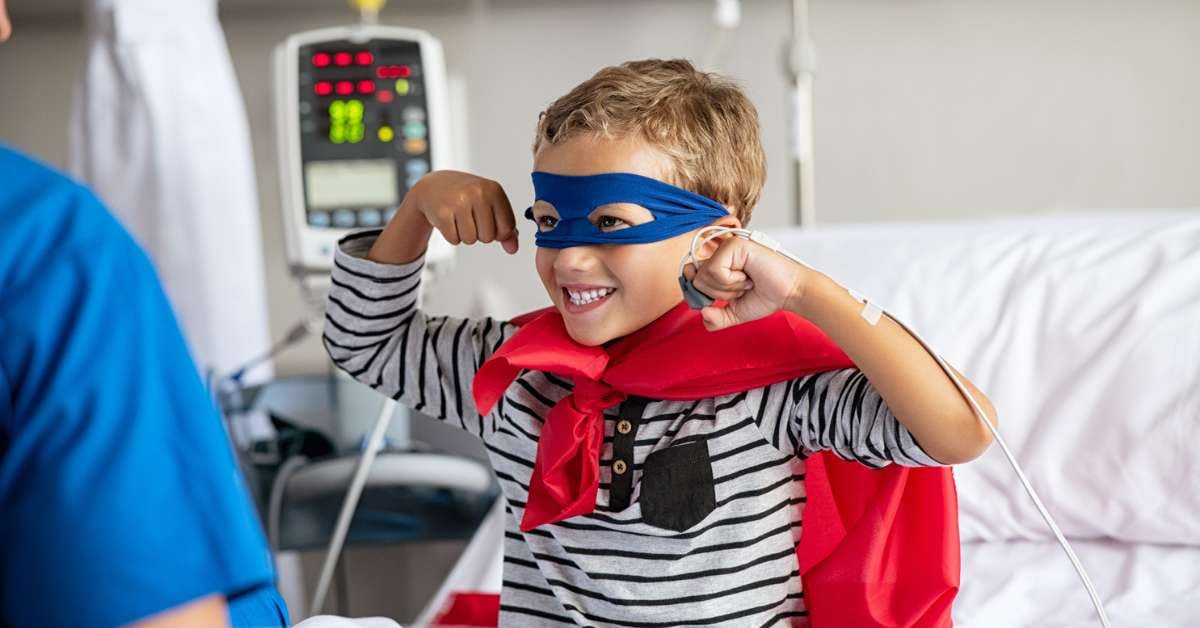 In the healthcare industry, time holds immense significance, often determining the very outcome of life for end users. A prominent clinical research company faced daunting challenges due to technology limitations, database performance issues, and dysfunctional save functionality. These obstacles resulted in crucial delays in accessing life-saving trials and critical patient data, making it a matter of utmost urgency to address and resolve these issues.
The client's mission of "faster, more inclusive, patient-friendly research that works for everyone" was being put to the test. As our client expanded into new networks and regions, it became critically important that their platform could keep up with the increased volume while maintaining the same speed of service.

Our partnership led to a transformative revolution in their data management capabilities. Through our collaboration, we optimized their save functionality, empowering them to deliver life-changing treatments to patients in need with unprecedented efficiency and zero data loss. The result: faster-than-ever-before solutions that have significantly impacted the lives of countless individuals seeking critical medical care, leading to:
2x
increase in the number of rows that can be saved
-70%
reduction in system crashes by reducing form save time
Business Challenge
Amidst the race to save lives, a pioneering clinical research company faced heartbreaking challenges in accessing life-changing research trials and essential healthcare information, causing profound delays for patients and providers in need. Their struggles with poor database performance and redundant processes led to:
Poor system performance

and excessive form save times often exceeding 10+ minutes

Platform crashes when an Event Matrix Form contained over 1,200 rows of data
Poor user experience, long wait times, and loss of data whenever form submissions failed to save, wasting valuable time and resources
Form save limitations in the amount of rows of data that could be saved at one time due to inefficiencies in the existing code

Solution
Nisum joined forces with the client to infuse new life into their platform, optimizing code for all form save functionality. This pivotal update brought forth a profound transformation, enhancing database performance and granting real-time accessibility to life-changing research, resulting in:
Improved system performance by refactoring and rewriting platform code to allow forms and tasks to save in 3 minutes or less
Reduction in platform crashes by 70% for all Event Matrix Forms regardless of the amount of data
Improved user experience by reducing form save times, preventing data loss, increasing overall platform efficiency, and saving time
Reduction in form save limitations by implementing loader code (pre-existing in other areas of the platform) into the save functionality code, doubling the number of rows of data that can be saved at one time to 2,400 rows
---
Take the first step towards transformative progress by partnering with Nisum. Our expert team is dedicated to optimizing your systems, enhancing performance, and overcoming challenges that stand in the way of groundbreaking discoveries. Experience the power of streamlined processes, accelerated research timelines, and expanded data capabilities. Contact us today to embark on a transformative journey that will revolutionize your clinical research and pave the way for life-changing advancements.