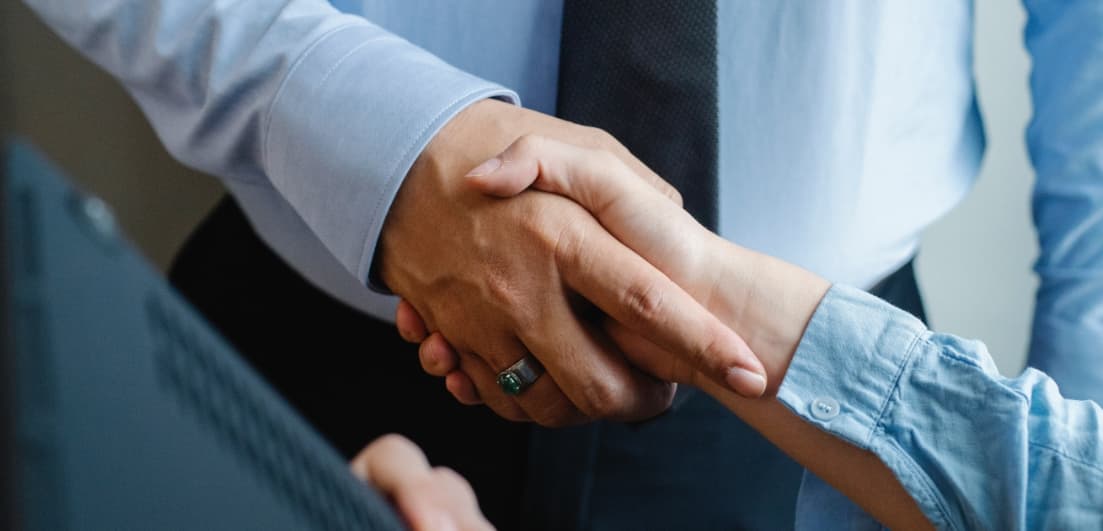 Thanks to its transparency and security, blockchain can build solid relationships between customers and providers in all industries.


Blockchain technology holds businesses more accountable for the products they offer. It also creates a safer space for consumer-provider interactions with its almost tamper-proof technology.


Organizations using blockchain are more reliable and customers will find them more trustworthy.
Blockchain helps establish trust between customers and vendors with features such as Smart Contracts. Smart Contracts, through blockchain, can track the status of obligations between parties. Once one party performs a required transaction, Smart Contracts triggers the "if or when" action of the second party.


An excellent example of this is a service-based company.


Let's say your company signs a Smart Contract with a consumer. The consumer is supposed to pay a certain fee by a specific date, and if they do, your company will show up and perform a service — like a cable installation.


If you don't show up on the day or time promised, the Smart Contract will then initiate a refund or whatever the terms of your contract stated.


It is easier for a customer to trust an organization when something automated like this is in place. It reassures them that the company will deliver.