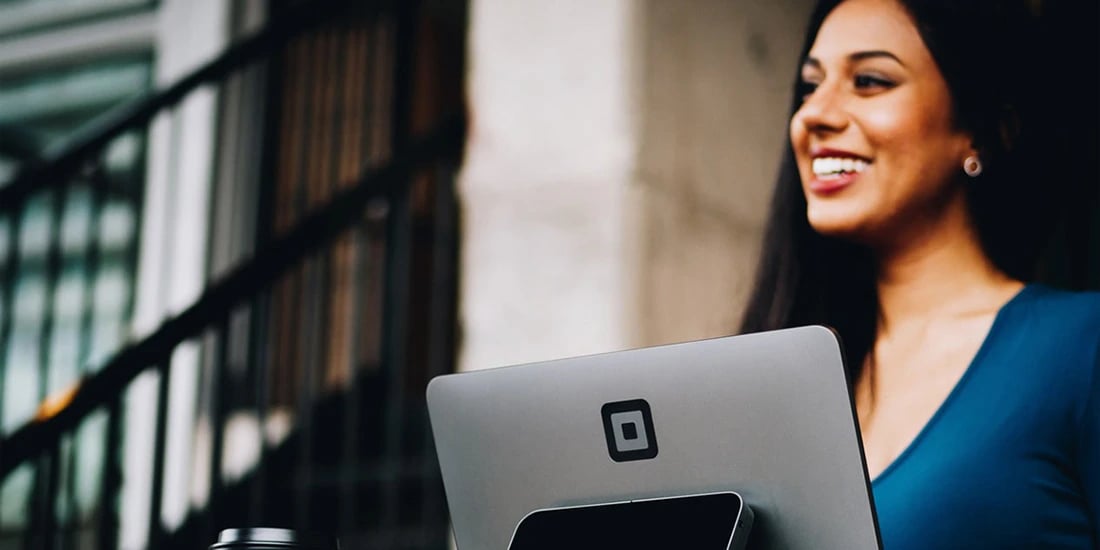 Source: Unsplash


Step 1: Completely Relearn Your Customer

If your customer has evolved in profound ways, old customer insights research is outdated and irrelevant. This means companies need to reinvest in consumer insights.


Many companies utilize traditional consumer market research methodology, such as in-person focus groups, one-on-one interviews, manual mind-mapping, and ethnographies. Technology enables faster gathering of real-time information to supplement these older, slower methodologies with deeper, more predictive, and higher quantities of data and insight.


Today, machine learning and artificial intelligence algorithms can create hyper-accurate models of consumers, including the messages that resonate with them, the products they are most interested in buying, and the external issues and concerns that will impact their shopping and buying behavior. Data-enrichment tools are integrated with the technology of business today that allows the gathering of accurate and relevant information on your customers. Tools like social listening, chatbots, digital surveys, and video focus groups are great real-time channels to smartly aggregate the data needed to inform transformation decisions.
Start With Core Values
The COVID-19 pandemic had a dramatic impact that shifted the priorities of entire populations and molded a new set of beliefs that are impacting commerce. These are some of the issues that have risen in prominence since the pandemic:


Environmentalism
Environmental journalist Jenna Tsui wrote in Environmental Protection that 75% of consumers will remember the companies that stepped up to help during the pandemic. And, in her opinion, this sentiment will carry well past recovery.
Moving forward, consumers will become loyal to companies that make a meaningful effort to protect their customers, which highlights "green" companies even more. Tsui says, "With the overlap of public health and environmental impacts, though, it is safe to say that many consumers will focus on how businesses combine the two areas."


Health and Wellness
According to Accenture's report, the top priority in the evolving consumer needs landscape is health and wellness.
Mental health has also become a concern as isolation, the disruption of routine, and economic impacts added increased levels of stress and anxiety to the mix.


Relationships Over Materialism
Without excess stimulation, people were forced to focus on, well, people again! And, being forced to work remotely - from home, because public co-working was also off-limits - the experience of isolation made human connection front-of-mind. And, according to CNBC, 50% of people report a decline in their mental health due to remote work and isolation.
The preoccupation with material goods has been replaced with a focus on relationships and community.


Budget Conscientiousness
As businesses were shut down for extended periods of time, millions of people had their income reduced and a large portion lost their income completely.
Because of this, consumers are more interested in value-based purchasing as the necessity of frugality became the norm.


Speed/Convenience/Ease
Consumers want to spend more time doing the things they love, which means spending as little time as possible on unpleasant or mundane tasks.
Rodger Buyvoets is the CEO of Crobox, a technology firm that combines consumer psychology with machine learning to help retailers learn what their customers love about their products.



To win the loyalty of their consumers means optimizing the basics – free-returns, priority pick-ups, seamless customer experiences, etc.

In the end, the retailers that foster loyalty will be the ones who offer better personalization, transparent communication, and a digital experience that goes above and beyond.
- Buyvoets in Retail Dive

At the end of the day, a lot of your customers' core values have changed. Therefore, to retain customer loyalty and attract new customers, you must learn to deliver the experiences that reflect these new values.

Step 2: Identify Where You Deliver on Your Customers' Core Values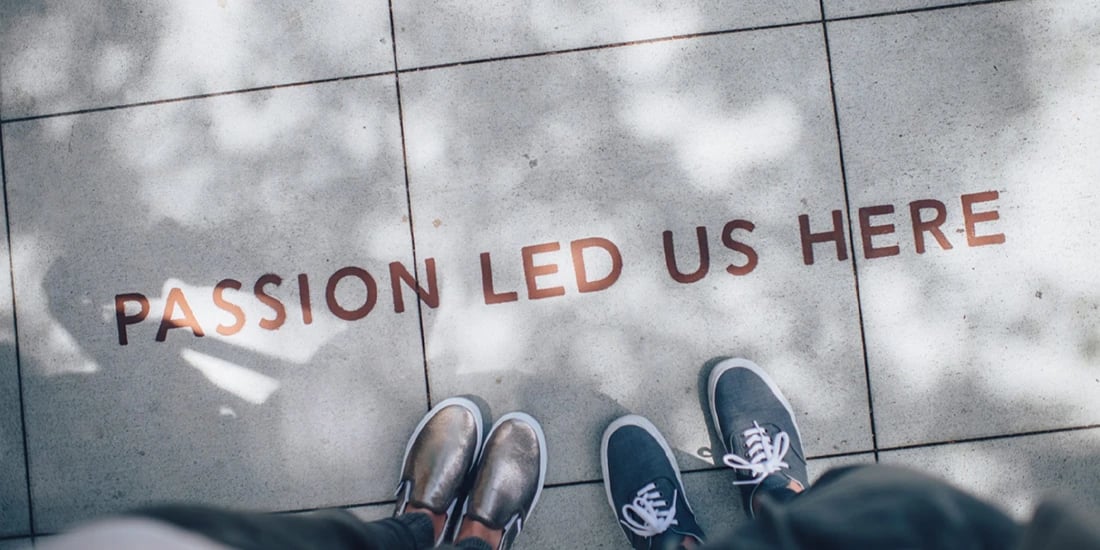 Source: Unsplash
According to a February 2020 report in Small Business Trends, 71% of consumers now say they prefer buying from companies aligned with their values.


Jim Nail, a Principal Analyst at Forrester, reports statistics that agree. He reports that 68% of consumers are influenced by a company's reputation for social responsibility. In other words, companies that are publicly values-aligned with their customers have a loyalty advantage.
What Core Values Do Your Products and Services Fulfill in Your Customers' New Normal?
Identifying specific features and benefits that align with the values and priorities of your customers is key. Focusing on the value-driven features and benefits your solutions do better than your competition is golden information to a new conscientious consumer base.
Step 3: Focus Digital Transformation On Serving the Customer's Core Values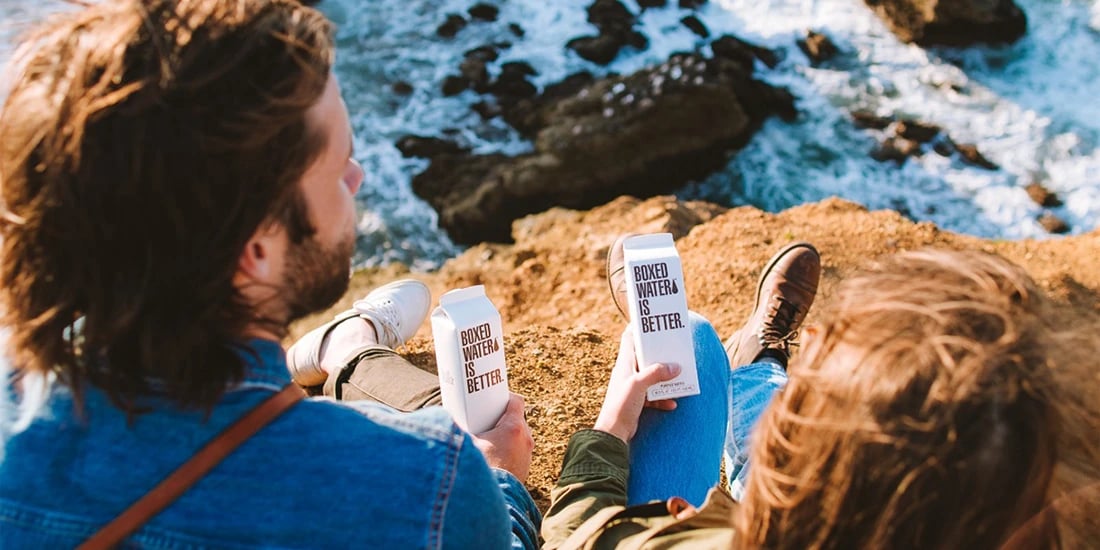 Source: Unsplash


Now that you've mapped your offerings to the core values of your post-pandemic consumer, your digital transformation efforts must be efficiently focused on enhancing the features or benefits that deliver the value to the consumer. Many companies make the mistake of trying to digitize everything, which is expensive and can produce features customers don't care about or even actively dislike.
A better approach is to focus digital transformation on the features and benefits that differentiate your offering based on the core values of your customers. Doing so will allow you to spotlight your unique, value-based features and benefits against your competitors, which will resonate with your target customers. That is, assuming you truly took the time to relearn your customer.


Here are some examples:


Product-Based Differentiators
What ingredients does your product use or not use that reaffirms your alignment with your target customer's core values?
Where does your company source materials?
What practices have you implemented that connect with a cleaner environment, renewable energy, and sustainability?
Transparency and Trust Differentiators
How is your product or service delivering better trust, security, and transparency?
How are you protecting your customers' data?
How are you improving your company's cybersecurity measures?
The timing of emerging technologies that enable delivery on transparency and trust couldn't have been better as consumers' concern about these aspects has skyrocketed.
Blockchain, for example, is increasing product traceability and transparency. Walmart has leveraged blockchain in its sustainable sourcing pilot program with IBM to record sourcing and supply chain data to track and follow individual mangoes from the farms in Mexico to the sales display.
Speed/Convenience/Ease Differentiators
How fast are you at getting the right product to your customer?
How easy is it for your customer to buy your product, ask questions, find information on your product, and make a return?
How seamlessly does your product integrate into your customers' lives?
Technologies such as blockchain and machine learning have increased the speed of business as well. Supply chain flexibility and inventory management are some of the ways companies are being more efficient.
The bottom line is that delivering on your customers' most important core values and giving them a great experience is key. These are only a few examples of how a company can do so. For more examples of delivering amazing customer experiences, check out Digital Commerce Trends: Shaping Customer Experience for the Next Decade.
Step 4: Determine How to Build for Digital Transformation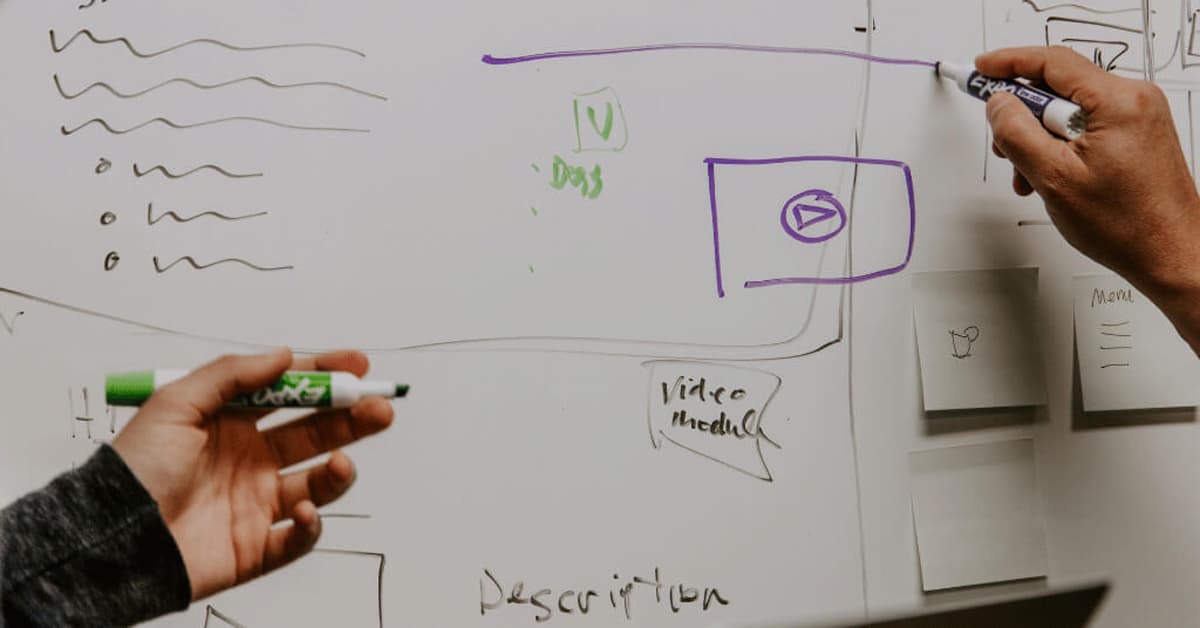 Source: Unsplash
Companies must determine how they are going to accomplish their digital transformation. There are three main paths to accomplishing this:



Buy It
Some companies may want to just buy the necessary technology and implementation teams by acquiring businesses with the desirable IP.
The value in acquisitions is not always in the company's valuation. In many cases, acquisitions occur because the acquiring company values the talent and leadership present at the acquisition - these types of acquisitions are called "acqui-hires."
The downside is that talent doesn't always stick around long after the acquisition. Exit strategies are usually part of the acquisition agreement. The long-term effectiveness of the acquisition is usually determined by how well it retains essential talent or how it is absorbed into the parent company.



Borrow It
For smaller companies with limited resources, borrowing the needed IP through licensing is a popular choice. There are software companies that have developed total solutions or integrations and plug-ins that can be licensed.
The advantage of borrowing is that the solution is ready to go and needs only to be integrated into your platform. You also have the benefit of getting future upgrades and features, though those are usually offered for additional fees.
The downside is that your competitors can, and probably do, use the same offerings. There is little room for actual differentiation and increased competitive advantage.



Build It
If a company wishes to build their digital intellectual property, they will need an in-house team or a trusted partner to help.
In most cases, building an in-house mechanism to drive digital transformation is expensive and slow-moving. It's slow because finding and retaining the right talent with the right experience can take a long while. Then, dealing with turnover becomes an issue in and of itself. However, if successful, building proprietary infrastructures and platforms gives companies competitive advantages as their IP cannot be copied by competitors.
Most companies cannot (or will not) afford the infrastructure required to do this completely in-house. Partnering with a trusted external company addresses most of the disadvantages of building in-house.